---
---
---
{Owner:Creator}

BleedingLover {Call me Jinny. ^.^}



{Co-GM:Co-Owner}



None



{Inspiration}



Every and any Disney animated movie has made and released on the big screen. Which also means I have gotten inspiration from the brothers Grimm and their fairy tails
Once Upon A Time
Once upon a time, all their stories were brought to a close. One after another ending with the leading lady getting her happily ever after. It's the same in every story known as a Disney story. Whether it does with love, peace, family, acceptance, there is always a happily ever after for the princesses, princes, and other heroes/heroines. But, in a far far away land, there in a library. Where all of their stories are kept safe in order to continue for centuries. But, one faithful day the librarian's apprentice drops one book to let loose the most evil, most dangerous, and clever villain Disney has ever seen; Maleficent. And with her loose, she soon released a few of her... friends to help her get her plan in motion. Since they never received their happy endings, they would make sure their darlings would never get theirs. Maleficent and her gang of little wickeds broke the seals on their books just so there was no way for them to hide within their books. And once every one of them were set loose, they all were sent into another book. A book that has no starting point and one that never ends.

These fairy tale characters were sent to a certain island, cut off from civilization, but for some reason it was completely modern to the normal world. Something none of the stories are used to. They don't remember their past, and some may be alright with that while others will try everything to know exactly where they came from and how they can get back to where they belong. But, what the villains didn't realize is once they entered the book as well, they also lost their memories about everything that had happened. And without them knowing how to get back, will our beloved characters ever get back to their needed stories.

In the end what happens to the characters is up to them. For once they aren't being told what to do or who to love because its written. And while some may like the idea, it may terrifie others. But, it's still up to them. Will they try and stay on the island, starting a new life and forgetting all about their stories forever? One where they chose the ending? Or will they learn of where they belong and try to get back to the old life they had once before?
---
{
"When we hit our lowest point, we are open to the greatest change." -Avatar Aang
}
Name | Age | Story | Character | Face Claim | Status
---

Name | Age (16-20) | Mulan | Mulan | Face Claim : Kiko Mizuhara | Open



Name | Age (18-21) | Hercules | Megara | Face Claim : Kaya Scodelario | Open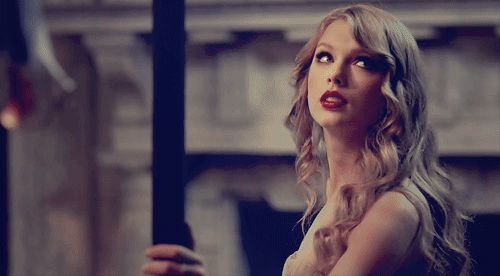 Name | Age (18-21) | Cinderella | Cinderella | Face Claim : Taylor Swift | Open



Name | Age (18-22) | Tarzan | Jane Porter | Face Claim : Felicity Jones | Open



Name | (16-19) | The Little Mermaid | Ariel | Face Claim : Sophie Turner | Open



Belle | 21 | Beauty and the Beast | Belle | Face Claim : Emma Watson | Taken



Name | (16-18) | Alice in Wonderland | Alice | Face Claim : Freya Mavor | Open



Name | (19-22) | Princess and the Frog | Tiana | Face Claim : Ashley Madekwe | Open



Name | Immortal | Peter Pan | Tinkerbell | Face Claim : Candice Accola | Open



Name | (17-20) | Sleeping Beauty | Aurora | Face Claim : Dianna Agron | Open



Name | (20-23) | Hunchback of Notre Dame | Esmeralda | Face Claim : Gal Gadot | Open



Name | (18-21) | Aladdin | Jasmine | Face Claim : Freida Pinto | Open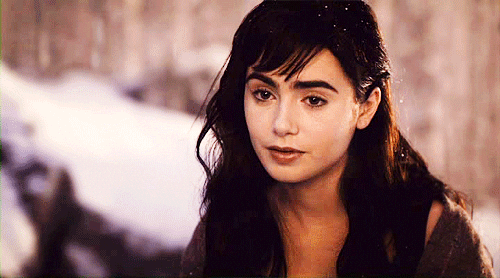 Name | (16-18) | Snow White | Snow White | Face Claim : Lily Collins | Open



Name | (14-17) | Peter Pan | Wendy Darling | Face Claim : Saoirse Ronan | Open



Name | (15-18) | Brave | Merida | Face Claim : Lily Cole | Open



Name | (18-20) | Rapunzel/Tangled | Rapunzel | Face Claim : Amber Heard | Open



Name | (18-21) | Pocahontas | Pocahontas | Face Claim : Samantha Barks | Open
---