---
---
"No man is an island? Well, I am no man."
---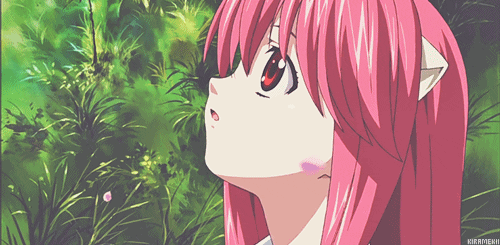 || Theme Songs ||
Normal||[url=link]NAME[/url]||
Fighting||[url=link]NAME[/url]
Emotional||[url=link]NAME][/url]
---
|| Full Name ||
Samantha Fournier

|| Age ||
19

|| Gender ||
Female

|| Sexuality ||
Bisexual; Demisexual

|| Origin ||
Born and raised in France; Currently living in New York

|| Role ||
Independent Character

|| Face Claim ||
Masami Iwasawa
---
---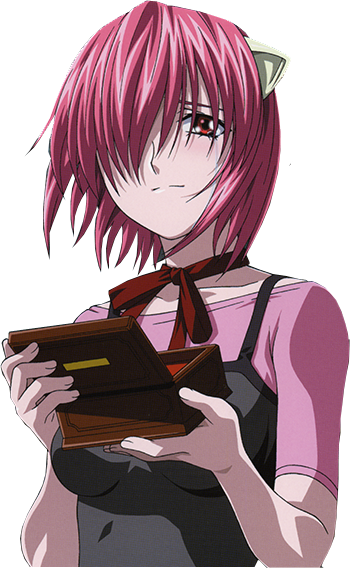 || Hair Color ||
Light pink; almost orange under certain lighting
|| Eye Color ||
Blood red
|| Skin Tone ||
Pale
|| Height ||
5'6"
|| Level:||
(Will be assigned if have a role)
|| Weapon of choice: ||
Guns
|| Secondary Weapon:||
Dagger
|| Equipment:||
Head Gear: Green Beret
Armor: Specially crafted Assassin's robe
Leg Armor: N/A
|| Guild ||:
None
|| Contact Book ||:
E M P T Y
---
|| Battle Stats: ||
Attack: 300
Defense: 150
Agility: 250
|| Sense Stats ||:
Detection: 400
Hearing: 250
Hiding: 350
|| Additional Skill: ||
Dowsing: 350
Cooking: 250
Black Smithing: 350
Sewing: 300
Alchemy: 300

|| Face Claim ||
Lucy/Nyu
---
---
|| Personality ||
Cold, dark, and unforgiving. These words were the most commonly used to describe the ruthless player. In EDEN, she'd gathered quite the reputation for how she fought - without mercy and seeking only carnage. She was sadistic and uncontrollable, and people made sure to give her a wide berth whenever she came to the towns. No one really knew much about her other than what the stories of her inhuman actions have told, so they have no idea if she could feel anything other than bloodthirst. She wasn't sure herself. Sam in the real world, on the other hand, was someone that people looked up to. She was a beacon of leadership and skill, and while some may be intimidated by her, she always offered a small smile and a helpful hand.
---
|| Reason why playing ||
EDEN became a way for Sam to quench the sadistic side of her without harming anybody... Or so she thought. She found that the more she stayed locked in the new reality, the more her bloodlust grew out of control. She fought her way to where she was now, strong enough to try to get out of the game, but she didn't want to. She was satisfied with what she had inside the game and she was afraid that if she did manage to get out, her bloodlust would continue to seek the same amount of carnage she caused in EDEN. She wasn't about to let that happen.
|| Biography ||
Sam was a prodigee as far as the people around her was concerned. She was the leader of a band, the top student in her school, and the class president. She was a helpful person, kind and reliable. Ha!, she wanted to say to them. She wasn't any of those things. It was all an act, a mask, that her parents required her to put up. Behind closed doors, Sam was full of rage and something clawed in the back of her mind. A monster inside her, she soon figured out. She felt it, the need to hurt. The need to kill. It scared her at first and she tried her hardest to reign it in. For a while, music helped, but even that soon lost its power.
Sam wasn't much of a fan of video games, but she saw potential in EDEN. She felt that it would do wonderfully in helping her quench her bloodlust and it had. The game was wonderful and she didn't want out. And somehow, the knowledge that she was killing people in real life via this game was fueling her monster even more. This sadistic air she had around herself drove other players away, too much in fear of what she could do to them. It didn't matter to her. She would kill them all soon anyway.
---
---
"My, my... You've wandered off to the wrong place, ma cherie."