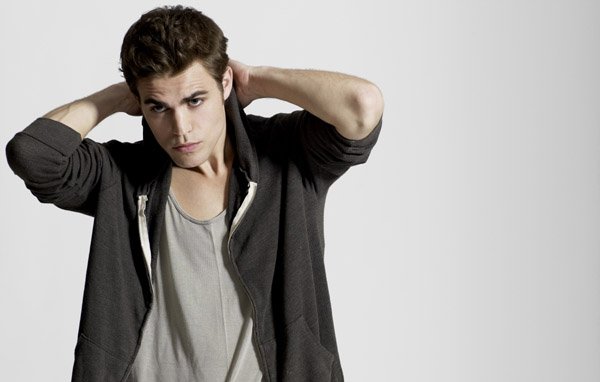 ---
Name
Jason John McCarthy

Nicknames
Freddy Kruger and Fear

Appears About
27

Gender
Male

Sexuality
Pansexual

Role
Omega Team Member
---
---
Personality

Jason has a very much twisted sort of personality. Learning someones fears brings him joy and humor and thanks to his ability, it makes this all the more enjoyable for him. Jason oddly enjoys watching his victims scream and plead for mercy when facing that which they fear most. Though Jason is very much a dark person, he means well. He would never let a team member get hurt and sometimes blames himself if he mistakenly harms them. Though if they anger him that is a whole different story...

Jason is very much the narcissistic type. He thinks the whole world revolves around him most of the time because of his intellect and artistic yet dark interests. There really is no Jason could love more than himself and will often not care about someone else's problems that he believes are unimportant or distracting. Jason has also been known to just leave a conversation once it has become uninteresting to him. This tends to rub people the wrong way but Jason doesn't really care. To him they are just to incompetent to understand his ways.






Hobbies

-Piano
-Sketching
-Reading

Likes

-Learning peoples fears
-Reading books about serial killers
-Classical/orchestral music
-His abilities

Dislikes

-Spicy foods
-People who don't appreciate his 'fine literature'
-Rap music
-When it's too sunny outside
---
---

Abilities: Fear Manipulation-Jason basically enter someones minds and learn their greatest fears and make them appear as though they are real. It's just a hypnosis that he creates and the victim basically feel as though they are living through their worst nightmare. Jason can also manipulate fear in an emotional sense(almost like an empathy but focuses only on one emotion). He can manifest fear into someone simply by looking at them and can either raise or lower the fear that person feels. Sometimes he can do up to 3 people at once but it leaves him exhausted afterwards.

Side Effects: Jason can just look or briefly touch a person and immediately know what they fear. Their have also been times that during the few times he falls asleep he will end up creating a realistic nightmare for someone around him.

Weaknesses: Telepathy and empathy: Being as Jason's ability is both mental and emotional, other people who have either the ability of telepathy or empathy could easily stop his attack. A telepath could block him and even send it back right at Jason and an empath could help his victim get rid of their feeling of fear.

---
---

Feelings About The Team
Relations With Other Teams