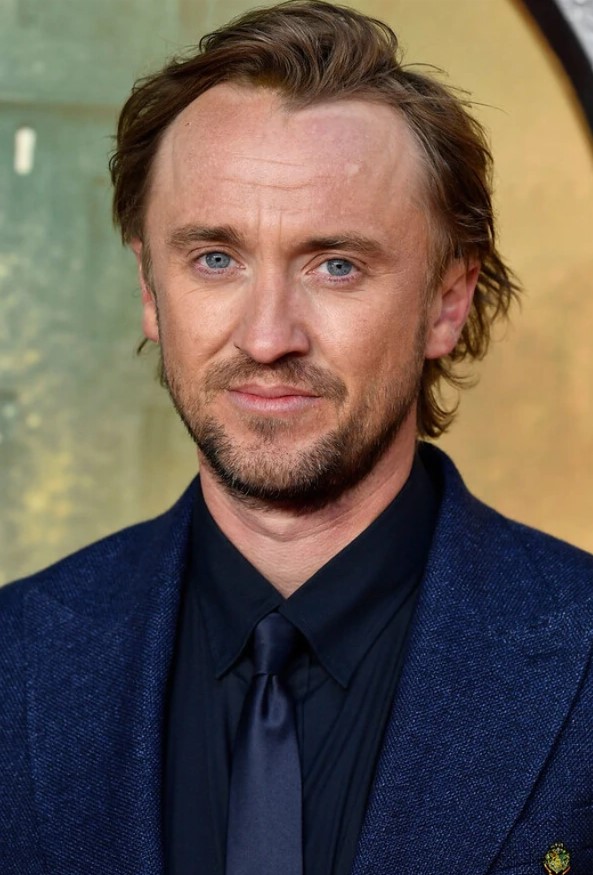 Theodore "Theo" Jerome.
Age:
17
Orientation:
Bisexual
Personality:
Theo isn't nescisarrily the kind of boy that would be seen as 'friendly'. He's socially awkward and more often than not don't know when people are joking. He's gotten into many fights in his past, due to fighting back at mere jokes. He managed to go through many schools, but getting expelled due to behaving badly. Theo however has a lot of trouble showing his affection to others. He'll often compliment whilst using an angry tone, giving people the wrong vibe of him. However, half the time, Theo means well. He just, doesn't know how to be affectionate and sweet. He wouldn't really know how to be romantic and would more likely need someone to show affection for him and help him relax into a calmer laid-back state. Theo, however, can be a little bit possessive and jealous of those he does care for. In the past, when his crushes have started talking to other boys, he'll interrupt and try to get them away. He can't help it, and will freely admit that he's jealous, but he just can't help what he does...
History:
Theo's home life isn't one to be proud of. His mother died when he was born, and his father is a drunk. Theo's life has been downhill for as long as he could remember as he had to pretty much raise himself. He's grown up without much affection and therefore he desperately seeks it. But at the same time, Theo has developed a tough exoskeleton and therefore is seen as quite a fierce character. Theo therefore doesn't know how to act to show he's actually a nice guy and doesn't wish to hurt anyone. One occasion in school is one he'll never forget. His first day at one of his school's was going terribly. No one would talk to him and he was all alone. Apart from one... He was Theo's first crush. He didn't think Theo was as tough as everyone thought and that shone in Theo's eyes. However, it wasn't until later on when his crush was being flirted with by another guy. Theo's temper got the better of him and the guy ended up in a hospital. However, this basically took away his crush's opinion of him, and he soon saw less of him around school. Eventually he was kicked out of that school too, and Theo was left alone. Theo found that he couldn't take life in his area anymore, and so ran away from home. He took on the dirt path in search of a new place, a better place where he could try to fit in more...