Character SheetName: Matt Weiss Age: 25Gender: MaleBirth Date: June 8th 1988 Appearance:
-Eye Color:
Sky blue
-Hair Color:
Black
-Hair Style:
short on sides and longer on top with a natural mess that looks like it was styled.
-Height:
6'0
-Weight:
220 LBS
-Clothes: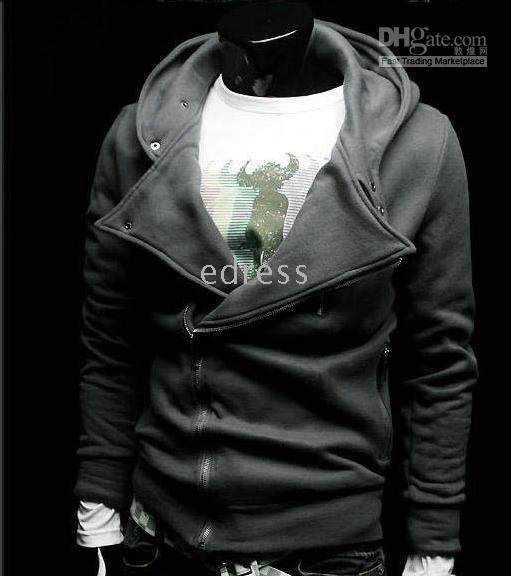 -Shoes:
-Gloves:
(both hands)
Hobbies:
Before the infection Matt loved to play videos games when he wasn't working, he also liked reading and keeping fit although he wouldn't say he was a gym rat.
Likes:
He liked music, books, video games, anything a young adult would like.
Dislikes:
He hated loud people before but know he will go out of his way to shut them up. Recklessness
Strengths:
Matt is very intelligent, he had to be for his former job. Creativity has helped him survive in the zombie a
Weaknesses:
Matt is haunted by guilt because of what he did before the infection, and it became worse because he can never correct it. Since the infection Matt has become paranoid, if someone startles him he will lash out at them.
Personality:
(You can describe this in full if you wish, or you may opt to describe your character in no more or less than five sentences.)