Name: Sergei (The Blue Butcher) Kottorov
Gender: Male
Height: 6'3
Build: Muscular with broad shoulders
Age: 27
Appearance: Sergei has longer hair and a full beard, which is normally hidden under his helmet. He stands 6'3 allowing him to tower over the average man. His armor is scratched up and dented in places from the constant battles it has faced, Sergei refuses to get new armor as the suit he has holds too much meaning for him.
Personality: -Sergei is stern and forceful when it comes to battles
-Off of the field he appears to be a friendly but calm man, almost giving an air of being an elder.
-He is not one to make jokes.
Skills: Sergei Stands taller than the average man, giving him a slight advantage when engaged in combat. He is also a very talented strategist, causing him to be rather fearsome when it comes to war and violence. Sergei is known as The Blue Butcher because he is known to be able to control and wield ice and the essence of cold to aid him in his fights.
Weakness(es): Sergei fights with no shield and is very arrogant, his arrogance causes him to forget technique at times in battle, but isn ormally corrected when he eats a blow from an enemy fighter. Sergei's ice powers also take a toll out of him, abusing these powers will tire him out faster than the fight itself, causing him to fight rather sloppy.
History: Sergei was born far in the north in a war torn tribe, his mother was a magic user, and his father the cheiftan. He was taught his skills at a young age and has been practicing for as long as he could remember. When the war broke out in his village his tribe fell quickly, overpowered by the numbers of the opposing tribe. With a final stand Sergei helped to defend the village from the encroaching invaders, at the loss of both of his parents and well over half of the village. A quick vote was given and Sergei was given the title of chieftan and successor of his father. During his time as chief he turned the tribe around and they soon became a more dominant force in the north, this was until he was asked to join the Venteran forces to help reclaim the land. He loved to fight, and knew there was more to be learned from them so he gladly accepted the offer. Once in the military Sergei climbed the ranks quickly as he showed his skill and ferocity on the battlefield.
Equipment: Sergei fight with a large two handed sword that he can imbue with ice.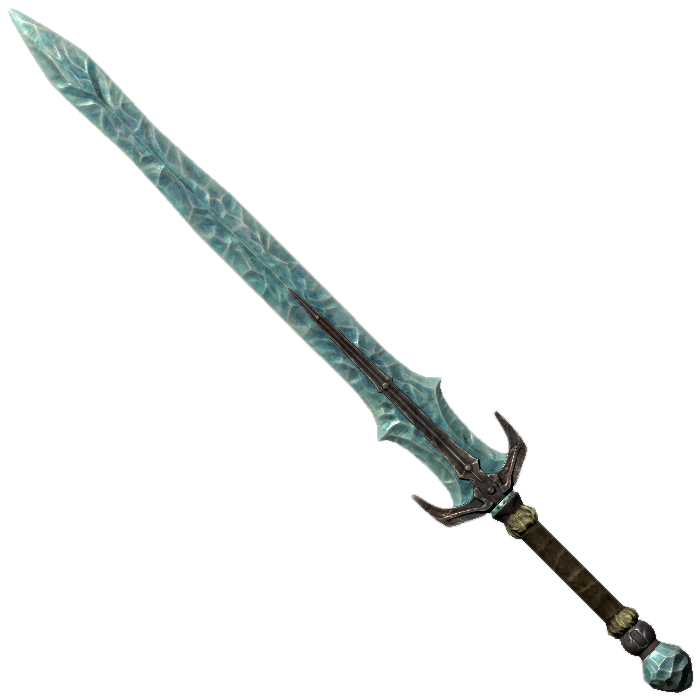 Aside from that he wears a heavy armor that shields him quite strongly.