|| I Am Who Am Mac Miller || Survival Tactics Joey Bada$$ || Dead Prez Capital Steez|| Christ Conscious Joey Bada$$ ||
---
"If I go tomorrow I just hope it ain't in vain"
---
---
||FULL NAME||
Rylan Skaggs

||NICKNAME(S)||
Reaper

||AGE||
24

||RACE||
Mutant

||Hetero||

||#7CB9E8||
---
---
"What's the last thing you see before you die?"
---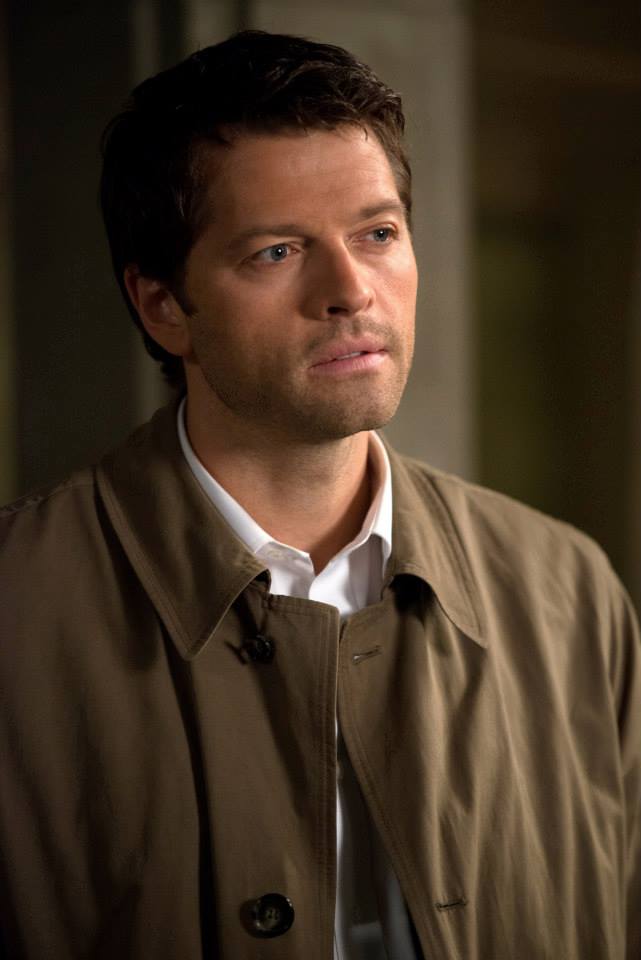 ||PERSONALITY||

Rylan spent most of his young life involved with guerilla gangs fighting for territory against the government, so, he has quite a hate on for any human in a position of power. He's very vague, and can be extremely hard to follow at times. He's become a loner as of late, he feels other mutants only slow him down. He tends to be dark at times, and almost seems borderline depressed. However, he is very loyal to his cause, and to the future of mutantkind.

He's very unconcerned with his own health and well-being, especially when it comes to injuries sustained through battle. His bravery is unmatched in combat. If he were willing to, he'd be a great leader, however, he prefers to work alone, or with one capable mutant, but never below a class 4. He's been known to be a little bit too thorough, never leaving any of his targets or witnesses alive.
---


[left]
||STRENGTHS||
▲
Hand to hand combat
▲
Stealth
▲
Knife fighting
▲
Firearms
▲
Power control
||WEAKNESSES||
▼
Anger
▼
Diplomacy
▼
Mercy
▼
Conversation
▼
Hate for humans
||LIKES||
✔
Sunrise
✔
Sunset
✔
Cigarettes
✔
Alcohol
✔
Women
||DISLIKES||
✘
Those who can't help themselves
✘
Human cities
✘
The landscape of the mutant territory
✘
Diplomatic solutions
✘
The fact that the HUA president is still alive
||FEARS||
☠Growing Old
☠Losing this war
☠Making peace with the government
☠Falling in love
☠Running out of alcohol
---
---
"Death before Dishonor"
---
||C L A N||
None yet
||POWERS||
Light manipulation: Can change the level of lighting in a room, from pitch-black to burning the eyes out of someones skull.
Shadow travel: Can travel from one shadow to another, but only within one building at a time.
Combat prowess: Can move extremely quickly, making him almost unbeatable in combat.
||T I E R L E V E L||
Assessed, tier 6. Nobody who's had a direct encounter has survived.
||W E A P O N S & E Q U I P M E N T||
A small silver shortblade, leather driving gloves.
||PLACE OF RESIDENCE||
Drifter, never stays anywhere for more than a few days.
||OCCUPATION||
Hitman
||BIOGRAPHY||
(Who is your character, why are they here, who are their parents, and where are they from? This is completely optional, and you do not need to add it to this CS, although if you decide to, it should be at least one paragraph)
||MISCELLANEOUS ||
(Anything else you want to add? Special items, pets, accents etc??)
[img]gif[/img]
||FACE CLAIM ||
Misha Collins
||PORTRAYED BY||
MaritimeDL