Character Skeleton
Name: Takeo Kukai
Age: 16
Gender: Male
School Appearance: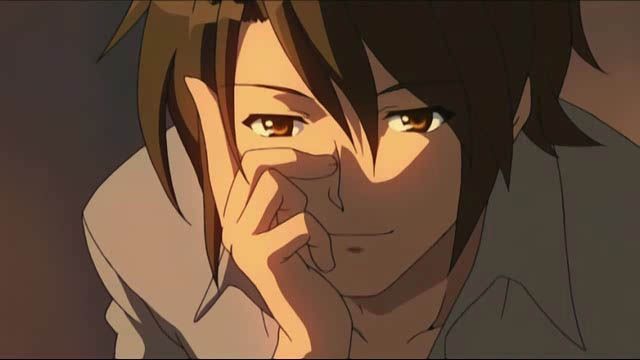 Normal Appearance: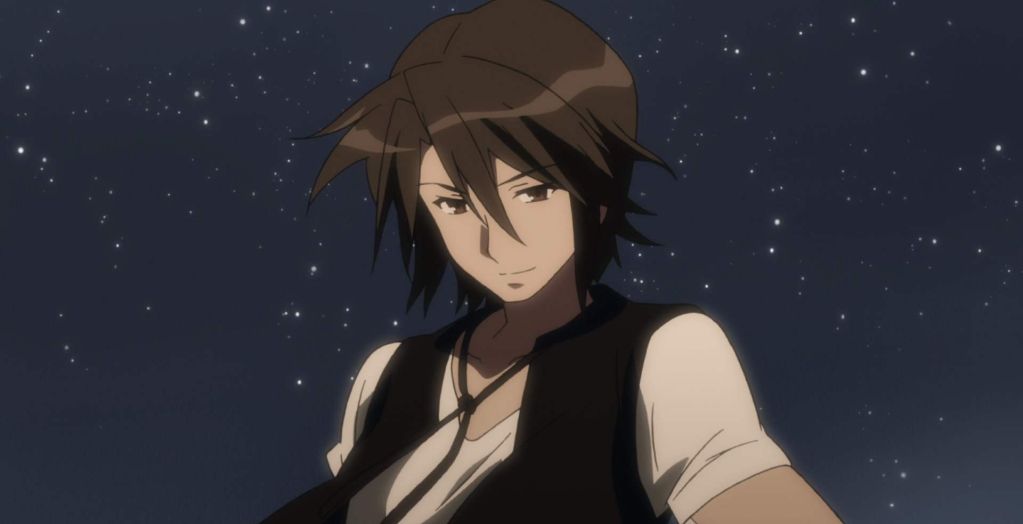 Grade: 11
SEES or Strega: SEES Vice President
Major Arcana Card: The Fool
Persona: Great Izanagi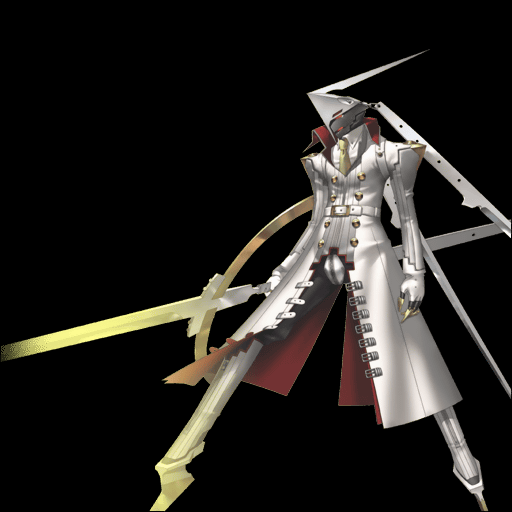 History: Takeo has been at the school for all of his school years, and is well known and well liked by his peers. Recently he has become very sick, and is rarely seen doing anything requiring much physical exertion, like sports or gym. There are rumors circling as to him resigning as student council president.
Personality: Takeo is fun-loving and a very free spirit. He is also known for his creativity and incredible art skills.
Weapon(s): None (He doesn't fight much anymore, because of his condition, and usually requires the protection of his powerful persona.