For the last couple of decades has made an advancement that has improved lives the most recent is the creation of Nekos and Inus. These creatures have all the senses of the there cat and dog counter parts, but with human intelligent. Right now only a select few humans know about these creatures. As of now they are kept on a small island far from civilization, but now is the time to test these new creations to see if human can coexist and build possible friendship or maybe even a little bit of romance. The small problem is there might be some competition between the nekos and inus since some are still heavily in the cat and dog rivalry.
The selected few humans will stay on the island the creatures created in a large resort built a year before as plan leading up to this experiment. Humans will have one neko and one inu staying with them in the apartment like resort. Everything is provide for the human excluding personal clothing. The experiment will last for a month and if the human truly enjoys the companionship of one or both, then they will create more to be released to the public. However, not known to humans, neko, or inu if one group favors more than the other the loosing group will be terminated, but if both groups have the same or rather equal favoring then both will survive and allowed to live and be sold to the public.
Dear Mr. or Miss

You have been selected to participate in a month long, resort experiment. We have recently made a huge development in human companionship, and selected you to partake in seeing that our new companions may fit into the human home. We introduce you to our neko and inu companions that are anxiously waiting to meet you and form great friendship. We give you an all expense payed and 5 stars resort for you and your possible new companion. You will have 3 course meals, entertainment, and all comforts you need.

Now as I am sure you may not know what is a neko or an inu? Both are specially created pets that are human and cat or dog mix. They are highly intelligent and are anxious to learn and have fun with you. We want our fluffy friends to learn from real humans and enjoy the love and affection from a real human. All our companions are very intelligent they are capable of human speech, emotion, and yes they are house broken each one has there own personality, but will enjoy your company please send the returning paper and envelope with a check on yes box if you would like to come. We will send you plane tickets to your address to have you come to this limited time offer of a lifetime.
The resort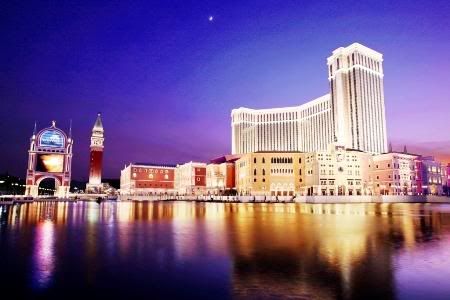 The 3 bedroom suite:
All 3 bedrooms
Living room
Restroom in each of indiviual room
Pool
Dinning room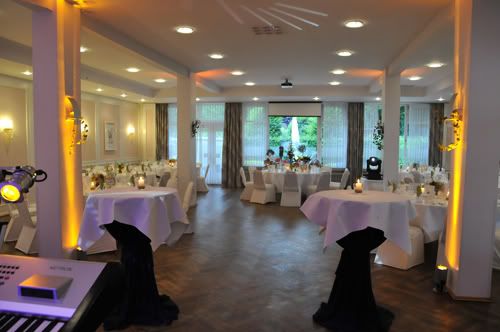 Library
Music room
Bar with a dancing floor
Nature trails on island
Beach
Spa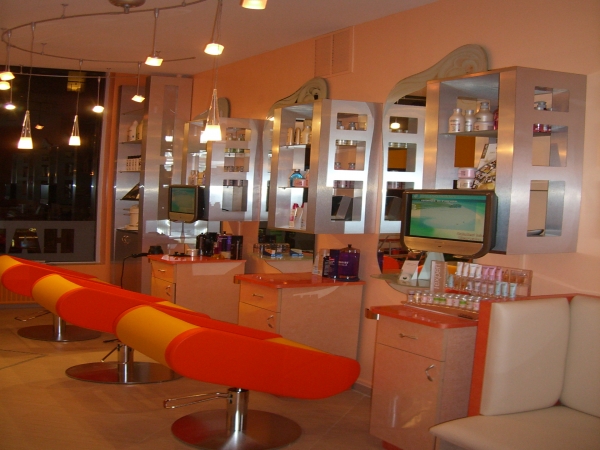 Theater
--------------------------------------------------------------------------------------------------------------------------------------
Neko's
Neko Boy 1: Garvey
Neko Boy 2: Akira Daisuke
Neko Girl 1:Bella
Neko Girl 2: Kyra Blackthorn
Inu's
Inu Boy 1: Hunter
Inu Boy 2: Rasi
Inu Girl 1: Lily
Inu Girl 2: Alice
Humans:
Human Girl 1: Gwyneth Chastity
Human Girl 2: Lilith Elektra Oakleigh
Human Boy 1: Reno Michael Carlin
Human Boy 2: James O'Sherridan
---------------------------------------------------------------------------------------------------
Character Skeleton

Name:
Age(18-22 years old):
Gender:
Species: Human, Neko, Inu
Apperance: (Image or Description)
Personality:
Likes:
Dislikes:
History: (Doesn't have to be to long)
Other:

Theme Song: (Optional)
u]READ THE RULES[/u]

Cussing allowed but don't over use it.
YOU MUST BE ACTIVE! I hate it when people sign up and never show up
Romance is allowed, but don't blind us.
Gay love, lesbian love, and 3 ways are allowed.
If your leaving for any reason let us know.
Be respectful!
As an added bit so no one is left out if humans have already selected there Neko or Inu feel free to hook up with another neko or inu. And yes inu and neko can hook up too.
If you've read the rules put woof(Inu), meow(Neko), or Cheese puffs(Human) on Character Skeleton.
Taking place in...
Arcs are bundles of posts that you can organize on your own. They're useful for telling a story that might span long periods of time or space.
There are no arcs in this roleplay.
There are no quests in this roleplay.
Here's the current leaderboard.
There are no groups in this roleplay!
Welcome home, Promethean. Here, you can manage your universe.
Arcs are bundles of posts from any location, allowing you to easily capture sub-plots which might be spread out across multiple locations.
You can create Quests with various rewards, encouraging your players to engage with specific plot lines.
Settings are the backdrop for the characters in your universe, giving meaning and context to their existence. By creating a number of well-written locations, you can organize your universe into areas and regions.
Navigation
While not required, locations can be organized onto a map. More information soon!
There are no groups in this roleplay!
By creating Collectibles, you can reward your players with unique items that accentuate their character sheets.
Once an Item has been created, it can be spawned in the IC using /spawn Item Name (case-sensitive, as usual) — this can be followed with /take Item Name to retrieve the item into the current character's inventory.
Give your Universe life by adding a Mob, which are auto-replenishing NPCs your players can interact with. Useful for some quick hack-and-slash fun!
Mobs can be automated spawns, like rats and bats, or full-on NPCs complete with conversation menus. Use them to enhance your player experience!
Current Mobs
No mobs have been created yet.
Locations where Mobs and Items might appear.
You can schedule events for your players to create notifications and schedule times for everyone to plan around.
Add and remove other people from your Universe.
Orphanage
By marking a character as abandoned, you can offer them to your players as pre-made character sheets.
"Just to let you know, I don't find you amusing."
The Forge
Use your INK to craft new artifacts in Pet Resort. Once created, Items cannot be changed, but they can be bought and sold in the marketplace.
Notable Items
No items have been created yet!
The Market
Buy, sell, and even craft your own items in this universe.
Market Data

Market conditions are unknown. Use caution when trading.

Quick Buy (Items Most Recently Listed for Sale)
None
Discussions
Topics

Replies
Views

Last post
Most recent OOC posts in Pet Resort
There have been no posts in the OOC topic for this roleplay!