Name: Tamashi No Nai
Age: 16
Appearance:
Human: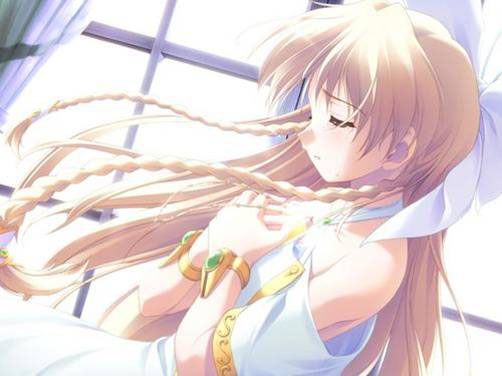 Undine:
Race: Undine
Dorm: Girls dorm 3
Personality: Empty, no real emotions. She will smiles though.
Additional Powers: Faster in water. Water runs through her veins, so when she is in danger, It protects her by creating ice and water barriers. She can also move in the moist ground in her undine form.
Are you the Head of the race: Yes
Misc: Tamashi's pretty much souless. Her parents named her souless when she was little, because she never showed any emotion except for smiling.