Name:
Age: 20
Sex: Female
Race:Human
Height & Weight: 119 Lb's 5'7
Runes: Death Rune Thunder Sword Rune Vampire Rune
Pirate Affiliation: (What type of pirate are you? Which crew do you belong to? Do you wish to start your own crew?) Canooner Hawkeye's Crew
Right Hand Rune- Death Rune
Left Hand Rune- Thunder Sword Rune
Forehead Rune- Vampire Rune
Bounty: 5,000
Your Treasure: The adventures on the seas and Weaponry
Home Country: Phaton (not sure of exact spelling the map is a little blurry)
Weapons:
Her pistol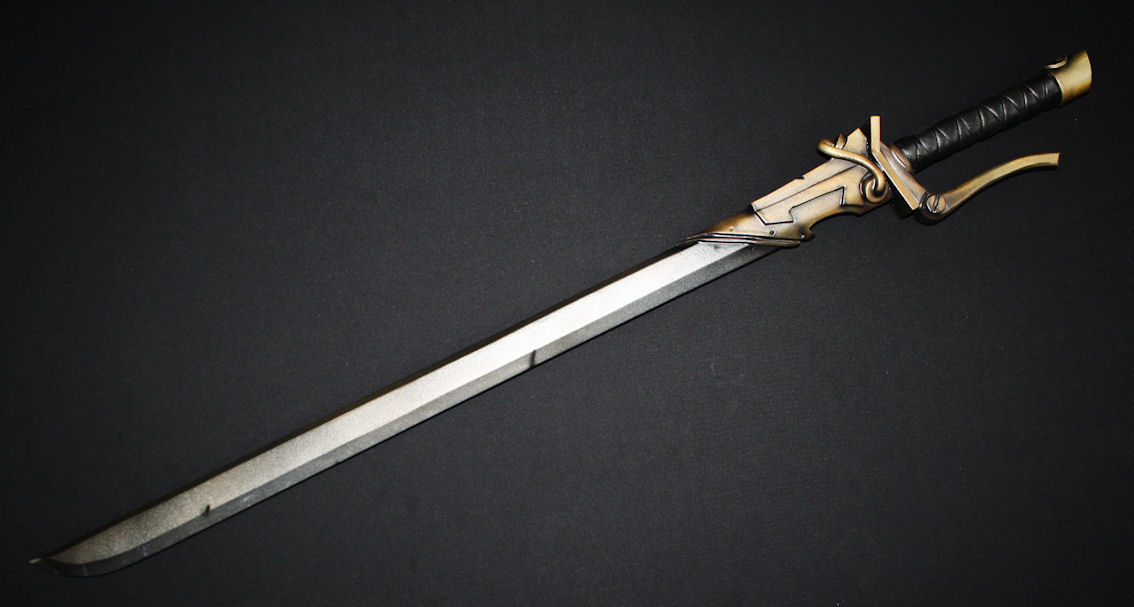 Her katana
Her dagger
Personality: Hyper and energetic freindly adventurous shes rareley angry to allies creative
Backstory: Born in Phaton her parents were very poor and they couldnt take care of there daughter so after careful thinking the had to put her in an orphanage to make sure she was able to be under a roof and live. In the orphanage she became secluded and as the others were adopted through out the years she also became angry and depressed until she became 17 when she had witnessed a riot in the streets for the growing poverty and how the government had used the poor to gain their taxes and rarley taxed the rich or nobles of the country. Soldiers marched down the street to the rioters and they opened fire killing 20 rioters and wounded 17 others. That event had shaken her and she had a new veiw on the world. When she found it was the Marine military who had killed them she was even more furstrated and she ran away from her orphanage. She escaped to the coast of the county until she found the town of Acturus which is a large sea fairing town with a large port were many pirates travel through. She lived in an abandoned building and observed the pirates as they came and went and she became enlightened of the adventurous life it brough and she decided to become a pirateherself and had learned of a famous crew of pirates known as Hawkeye's and she joined ther crew to stop poverty and oppressive governments from ruling the weak with an iron fist.
Appearance: