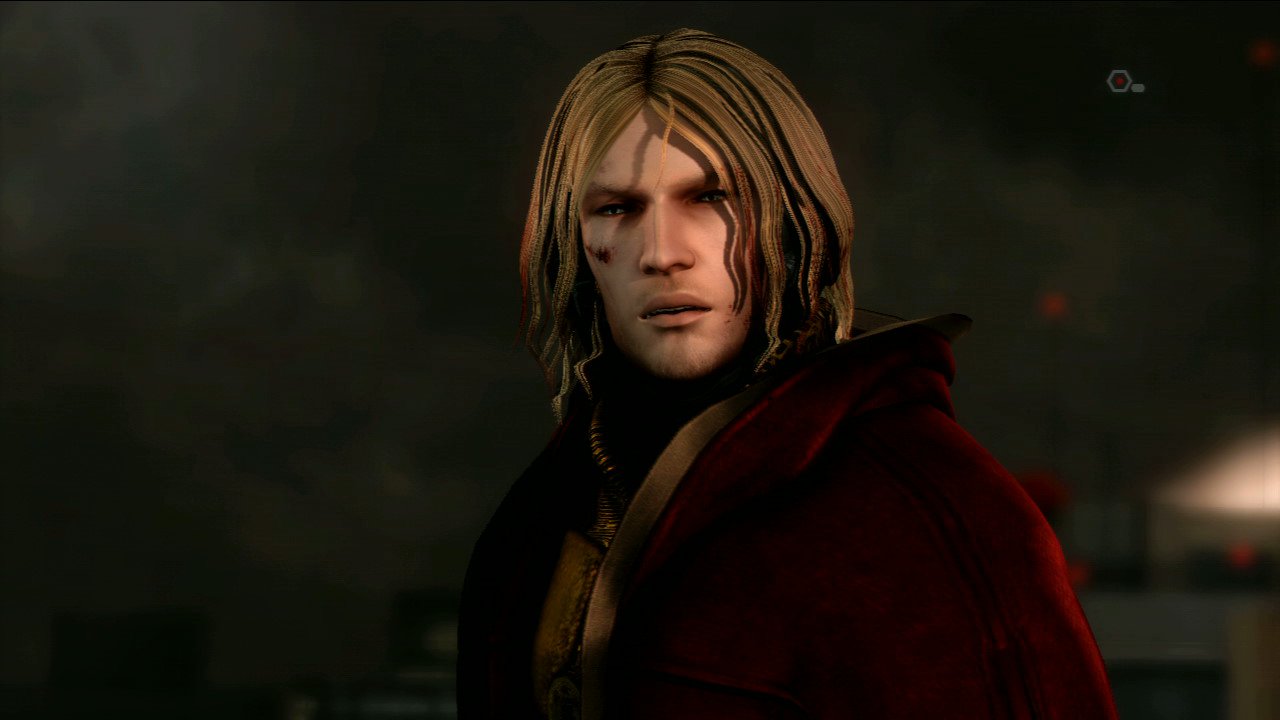 Name: Theodore Valentine
Age: 20
Powers/talents: Extreme Speed, Flying.
Other identity: The Regent of the Mask/Jack of Blades
Sex: Male
Crush: TBA
Personality: He is often bubbly, but not in a nice way. He loves to make people guilty by tricking them or cursing them. He is being controlled by his mother by a device on his chest, like his sister, which pumps a chemical into him.
Works for: DOG
Faction: Villain