Name: Maya Jackson
Starter: Snorunt
Personality: Maya, despite her rather cute appearance, has a habit of getting into trouble and enjoying doing so. She is someone who would willingly go out of her way to break rules just to have a little fun and adventure in her life, and use her looks to get herself and anyone else involved out of trouble. Take note though that she breaks rules that she deems 'stupid' and would otherwise play fair if she considered it equal fun to breaking the rules.
Maya is a very flirtatious girl and doesn't care who she looks at as long as she can find something to do with them (even if it hurts them in the end). Coupled with her flirtatious attitude is her obliviousness to people's feelings and not really showing any care towards them as well. To her, everyone is a game and she looks for them to only play along.
Having a cute voice, Maya speaks in an excited - almost childlike - manor that would convince most people that she is just a nuisance who shouldn't be taken seriously and is just sounding like how she looks. When it comes to fighting though, she gets fired up and actually looks to win the battle rather than be crushed because that's what she finds as fun.
History: As a child, Maya was born in Sunnyshore City in the Sinnoh region, under a rich family who lived with only the best of anything. She was given whatever she wanted as a child - toys, games, furniture, servants, food, and whatever else her heart desired. She was a spoiled brat and she had no idea what the outside world was like for the early years of her life. She only had to follow two rules to get whatever she wanted: you must come out on top of everything; and she must follow any existing rules her parents made in the house. She wasn't allowed to run anywhere, speak out of place, or do anything impolite in their eyes.
Up until the age of seven she was satisfied with her lavish life, taking lessons and studying how to be a good wife to whoever was going to take over the business, but Maya started to develop an urge to go out and play with other children. Being the only 'wealthy' family in town, Maya was forbidden to play with other children because of their social ranking. One day she decided to sneak out and go play with the other children, and it was the most fun she ever had in her life for two reasons. For one, she was able to be with others she didn't know and control what they were doing without any resistance; and also because she got the exhilaration of breaking the rules. When her parents caught her, she was severely reprimanded. She didn't care though; she knew how the rush felt and loved it.
So after a few years of breaking the rules around the house, Maya decided that she wanted to go out on a Pokemon adventure. When she asked her parents and they said no, she was even more encouraged to go on one; and so she ran away to go on one. She was able to bring a lot of money with her for luxurious support, but she often doesn't take it out and use it because that'd make life too easy. When she was traveling away from the city, she came across a Snorunt who was tied to a tree. She felt pity for the poor Pokemon and took her down, for which the Snorunt was eternally grateful for. She decided to adopt and catch the Pokemon as her first one and go out on her journey to meet the Pokemon Professor.
Appearance: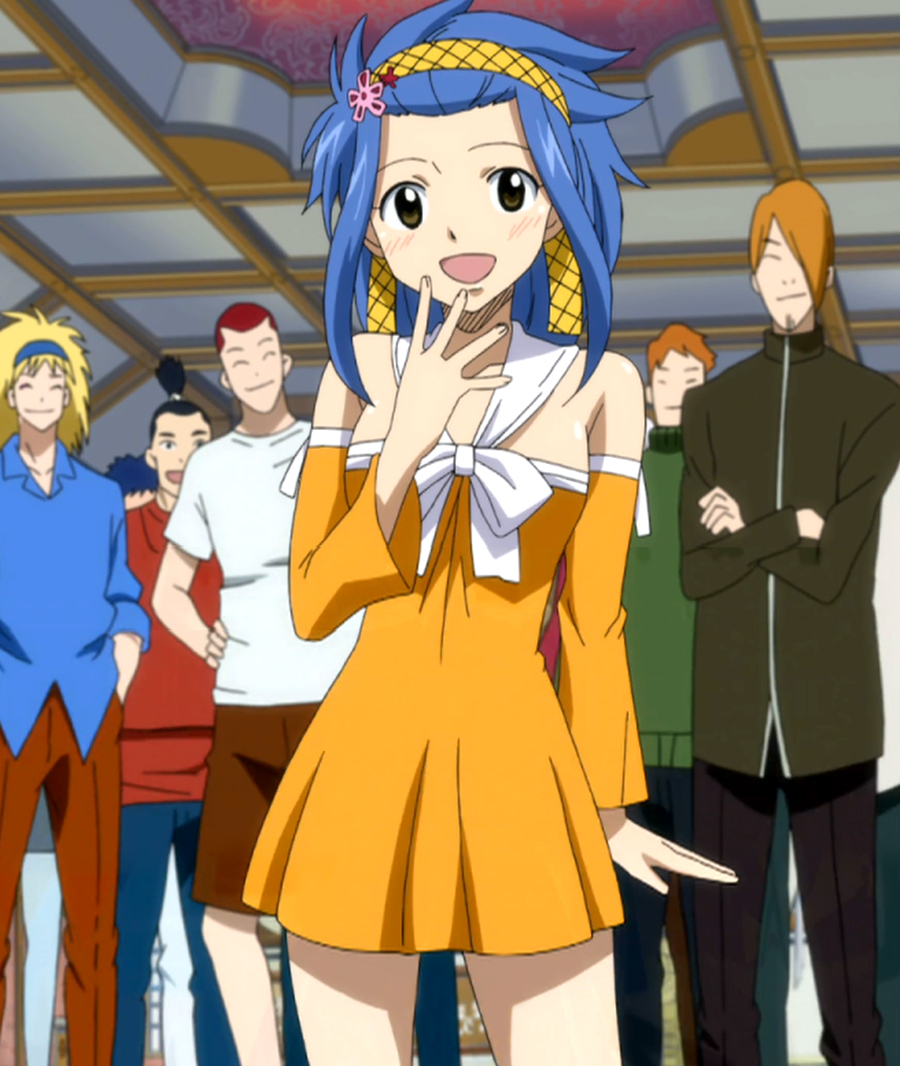 Party:
Norra | Snorunt | Ice | Female | Level 10
Modest Nature
| |
Bite
| |
Double Team
| |
Powder Snow
| |
Leer
|