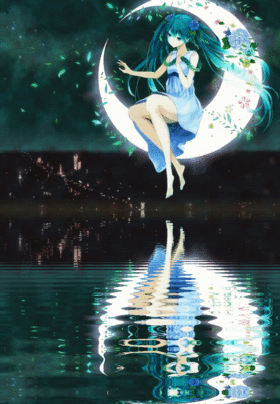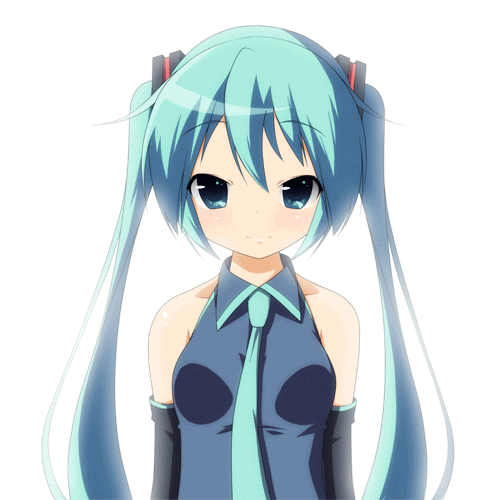 Name:
Yoko Shinju
Meaning- Ocean Child, pearl
Age:
16
Team:
Crusader
Position
:
New Recruit
Pokemon:
Zigzagoon-Female- Level 5
Personality:
Yoko is very out spoken, and has a hint of a bad temper. Like a small dogs who most of the time a really mean if they don't know you. In Yoko's case she is really nice to the people she has known all her life, but really mean to people she just meets. Though she does have a few weaknesses to things to, like cute things for example to some pokemon.
With love Yoko has always said her mind, if she thinks she likes someone she thinks it's better to get it off her mind. But sometimes that's not the case, if that person scares and she likes them she will mostly avoid them.