Athena Faust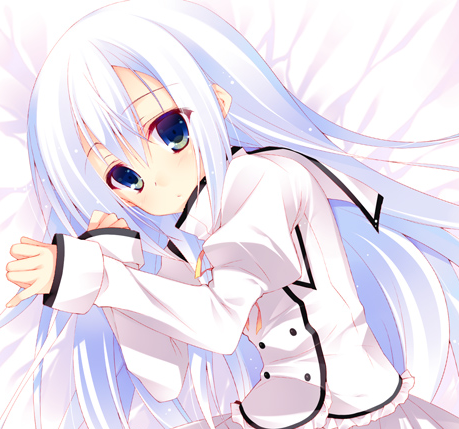 It would be rude to call me "kid". I rather be called master or ma'am. It correctly conveys are difference in status.
Pokemon:
Honedge - Doublade - Aegislash
Age:
14
Gender:
Female
Orientation:
Heterosexual
Personality:
Athena has a bit of a messiah complex. Not to a discerning degree, but she always believes she is better than everything in her line of sight. This is mostly due to her being a official genius by the Pokemon board. Her brain works ten times faster then that of an average human, allowing her to replay scenarios in her head to conspire the best course of action.
She absolutely despises being called a kid, stating, "Just because you are older than me, doesn't make you better than me". Thought Athena might think she is the most developed person in the room. She acts her age more often then not, complaining when things don't go her way and always competing to be the best. Athena isn't heartless, but she cares about herself more then others. Only sacrificing something for someone else at very rare exceptions. She likes to hide it, as she tries to act like a "big girl", but with all the experiments going on, she is very scared of what will happen next. Though she fears more about someone finding out.
History:
Though thanks to her genius, she never was tasked with the exploration of the world of pokemon. She was pampered and served. Her parents spoiling her with gifts and praise as she hailed from a rather prestigious family of pokemon breeders. From when she was born to the age of 11, she never caught a glimpse of the outside world, as she was naturally born with a frail body type. Prompting her to only think of the outside world as idea, not a place. She was expected to become an excellent pokemon breeder, continuing the family line. Though she never found any enjoyment from the repeated class of making a pokemon it's strongest with just extended care and doped up consumables. She found pokemon battling to be much more entertaining to do then watch pokemon mate. However, this was frowned on, even if the Faust family sell off pokemon to various trainers and organizations. The thought of partaking in something such as a pokemon battle lacked class and prestige. "The pastime of ruffians", her father would say." However, Athena loved pokemon battling more then anything, winning in a battle is way more entertaining then saying my pokemon is "breeded up". She found her ability with her heightened knowledge to predict moves and plan accordingly. As a result she was rejected by her family, saying that if she won't be a breeder, she won't be a Faust. At the age of 13, walking home from a pokemon tournament that she was strictly prohibited from going to, she was kidnapped by bandits that demanded ransom. As she was a discarded member of the family, The Fausts refused and she was sold off to a shady organization, as the kidnappers needed their money's worth.
Abilities:
She has the ability to transform into the blade form of Honedge at the moment. She can form her hands into blades, but due to her petite body type, she usually refrains from doing so. She is naturally defenseless without a wielder. She has the potential to transform into her other evolutions and has the potential to use Scared Sword, King's Shield and Swords Dance.
Other relevant information:
I just like Est too much, Ima post gifs of her here.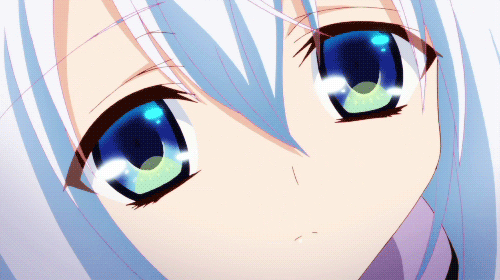 Most unorganized cs ever. <3