Name:
Finn Kennedy
Gender:
Male
Age:
16
Appearance:
Finn has reddish-brown hair, with fair, lightly tanned skin, and pale blue eyes. He usually dresses quite fashionably, and can often be seen wearing his favorite leather jacket.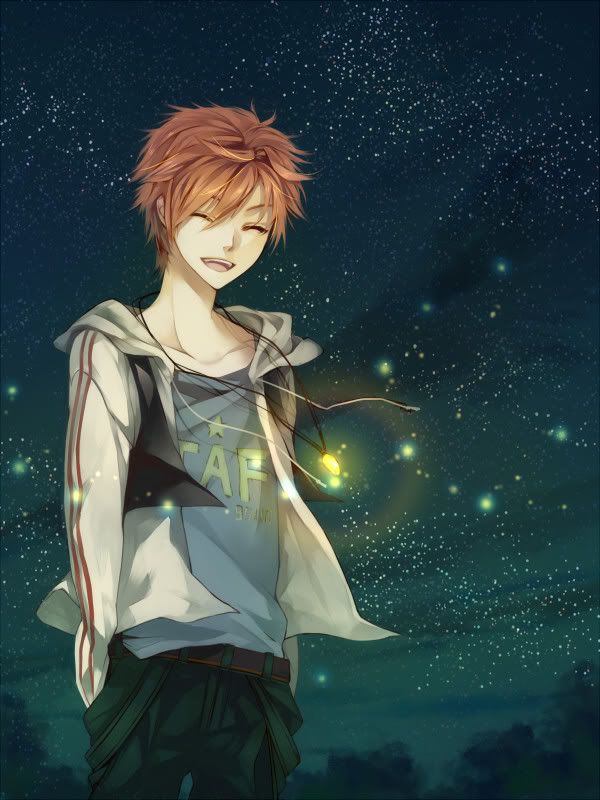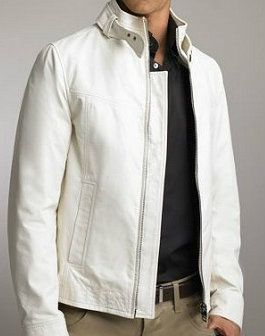 Personality:
Finn, for the most part, is a very calm and kind person, who would give you the shirt off of his back, and help anyone at anytime. He is generous and accepting, with a good sense of humor and street smarts. He does have negative qualities however, like the fact that he often gets jealous of people's lives and relationships, as well as his somewhat self-destructive ways.
Biography:
Finn born to two kind and loving parents, who died in a car crash when he was three, after which he was given to his aunt and uncle, who often neglected him in favor of frequent vacations to other worlds. His Aunt and uncle weren't abusive or loving, they just didn't care. As a young child, Finn acted out a lot, and spent a lot of time on the streets fending for himself, rather than living at his uncle and aunt's mansion. He started to get in with gangs at a young age, and after he was brutally beat, he realized that this lifestyle was getting him nowhere, and he wanted to make a mark on the world before he left, so he changed his ways and became a model young man, but occasionally, his old self shows through.
Strengths:
Physically fit, agile, street smart, great fighter, likable, convincing.
Weaknesses:
Often jealous of people's lives, never refuses to help, easily smitten, has a hard time reading people's emotions.
Fears:
Water. Finn is terrified of drowning, and he can't swim at all.
Likes:
Apples
Music
Dancing
Spicy food
Fighting
Old Kung Fu movies
Humor
Dislikes:
People crying
Men who are mean to women
Guns
Water
Sour food
Weapon:
A pair of nunchaku, although he's not very good at using them.
Equipment:
Chocolate bars, and other assorted candy
Basic survival gear (Compass, para-cord etc.)
A music player
A blanket
Other: