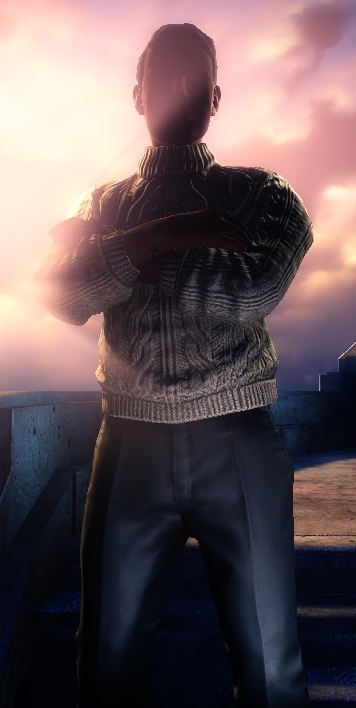 Name:
Bioshock Jack
Age:
23
Species:
human
Place/Game of Origin:
Bioshock Series Cannon (multiple universes and instances)
Back Story:
Those who have played the Bioshock series to its end know of it's strange and confusing end story with the lighthouses and the many paths leading to other lighthouses. It was ultimately a way of saying that the characters, namely the protagonist was stuck in a sort of loop. Different times different names the same story over and over again always starting at the lighthouse.....always ending at the lighthouse, and always surrounding a godforsaken city. Jack has suddenly found himself cast outside of this loop and into this.....universe. Confused and wielding his faithful wrench as well as a body stuffed full of Adam, Jack begins a whole new story.
Powers if any:
As long as he can find the eve he can use the 4 plasmids his universe has endowed him with.
Electro Bolt
Incinerate
Winter Blast
Telekinesis
Other:
Occasionally Jack will have instances when he forgets who he is. He will suddenly claim to be looking for "Elizabeth" and may even take a hostile attitude towards people around him. It's a side effect from living so many different lives and possibly, ingesting so much Adam. He is also prone to hallucinations and the deterioration of mental facilities the more he uses eve.