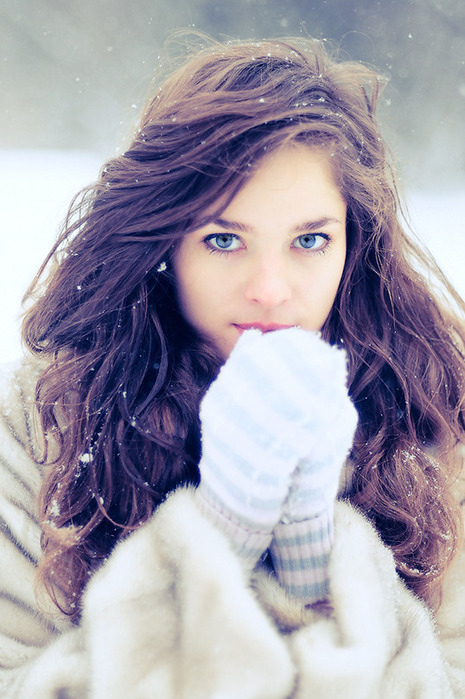 Name:
Clarissa Temperance D'Marie
AKA:
Agent Alice
Age:
Twenty-three
Gender:
Female
Date of birth:
January 25th, 1919
History:
One of the four that survived the experimentation. Before the experiment, Clarissa was a prestige protege dancer, but one day her body just gave out. During one of her performances on her 23rd birthday in 1942, she just dropped and lost consciousness. She was then rushed to the hospital and was diagnosed with stage four bone cancer. There wasn't much they could do with the lack of technology. She then volunteered to give her body to science, with the thought that her body would be used after death. But the experiment needed to be done while she was still alive. She still agree knowing that that was her only chance.
The experiment was a success. The chemicals that was infused to her body dispelled the cancer and all her senses are heightened. After gaining four new soldiers, the US knew that they had an upper hand in the war. They used these soldiers to aid them in the war, but kept them a secret and disguised them with the human soldiers.
After winning the war, the soldiers were of little use to them. They didn't want these soldiers to be roaming about, so they decided to lock them up in capsules until needed again. But Clarissa doesn't like this idea. She didn't want to be locked up like an animal and awoken again when used. Confinement wasn't going to be an option with her. Her escape was the easy part, but the Germans were aware of these soldiers all along. They followed her and captured her. First they tortured and interrogated her, but she would not speak nor was the damage to her painful. They then saw her as a means of gaining the world. Wiping her of her memory, it gave them an advantage of having an agent who won't have human attachment and will kill at order. She was then trained and hidden. But now the world is threaten with German technology and Agent Alice.
Ability:
Reflexes are super sensitive, very keen at hand to hand combats, but has a killer shot when it comes to firing a weapon.
Weapon:Other
: