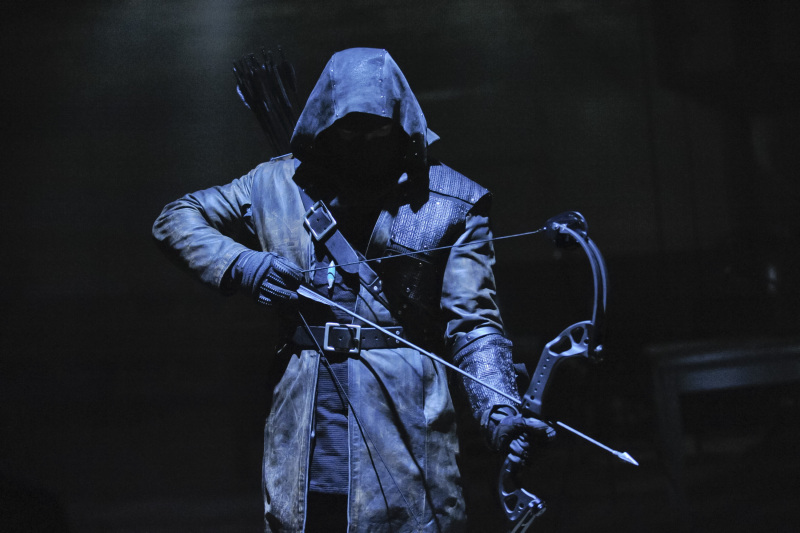 Name: Dawn of the Wood

Age: 18

Gender: Female

Sexuality: Heterosexual

Role: The Archer
Skills:
She is a near perfect shot with a bow. Dawn can also create crude bows out of wood, she also makes her own arrows. She is a decent tracker, and can help with minor wounds by medicinal means.
Weaknesses:
Dawn is made for combat at a distance. When it gets up close and personal she is a sitting duck. She does have a pair of daggers to fight when it is necessary but she ends up just being able to to deflect attacks so she can get away. She has no magical abilities and is susceptible to magical attacks.
Dawn is also a hot head and her temper gets her into bad situations.
Fears: Social interaction
Deforestation
Magic users
Bandrial's soldiers
Likes:
Solitary confinement
Trees
Bows
The color green
swimming
hoods
Dislikes:
Crowds
People
Towns
Confrontation
She is the embodiment of the hunt. Auryon is also a goddess of independence. She only sleeps with men that can best her in battle. Her children are strong of will and of heart. She lives among the woods, some say she can even be found in the Mallowpine forest, hunting the legendary white stag. It is the only beast she has not been able to catch. It is the embodiment of her wants and desires and she will chase it for an eternity. The ultimate hunt.
Dawn has never been religious, although she does believe in the white stag, she has seen it in the Mallowpine on many occasion, although sometimes she questions her sanity, and if it was even there to begin with. Even with the events that have transpired, Dawn has a hard time believing in any gods. Why would they put both her and her country through what they have gone through.
History:
Dawn grew up in a relatively happy little family. She had two loving parents and a younger brother. They lived in a small town on the outskirts of the Mallowpine. She spent her childhood hunting with her father and playing with the other children. When she grew to the age of twelve, her family started to think of her future, she was now of marrying age.
Every year Bandrial's guards go from town to town and collect young girls to work as servants in Bandrial's castle. These girls have no choice and often their families are killed trying to protect them. Most girls do not live more than a year in the castle.
When they saw Dawn, they immediately chose her to go to the castle. She was a pretty young girl, and Bandrial liked the pretty ones. Her parents convinced the guards to give them the night to say goodbye to her.
Terrified for their daughter, her parents came up with a plan. Her father took her deep into the Mallowpine, knowing that the twelve year old had more of a chance for survival out in the woods alone, than she did in Bandrial's clutches. They used the body of a young woman who had recently died in childbirth to fake her suicide.
Dawn has lived in the Mallowpine ever since. She is scared to leave for fear she will be found out. She fears not for her own skin but for the fate of her family if they were ever found out. She doesn't know if they are even still alive, she only knows that if she tries to find out she will get them killed. She can never see her family again.
She has learned on the job and has become a great hunter. The bow her father left her has broken long ago, but the ones she has fashioned for herself is very similar. She goes by "Dawn of the Wood" because she will never reveal her real name to protect her parents. She hates everything to do with Bandrial, but cannot act upon her rage for fear of getting everyone she loves killed.
Family:
Mother and Father: Fate unknown
Younger Brother: Unknown