Name: Alexander Krawsic
Age: 22
FC: Noctis Lucis Caelum
Role: Prince
Area of speciality: Defensive tactics, planning, stealth.
Weaponry/Armor/Clothing: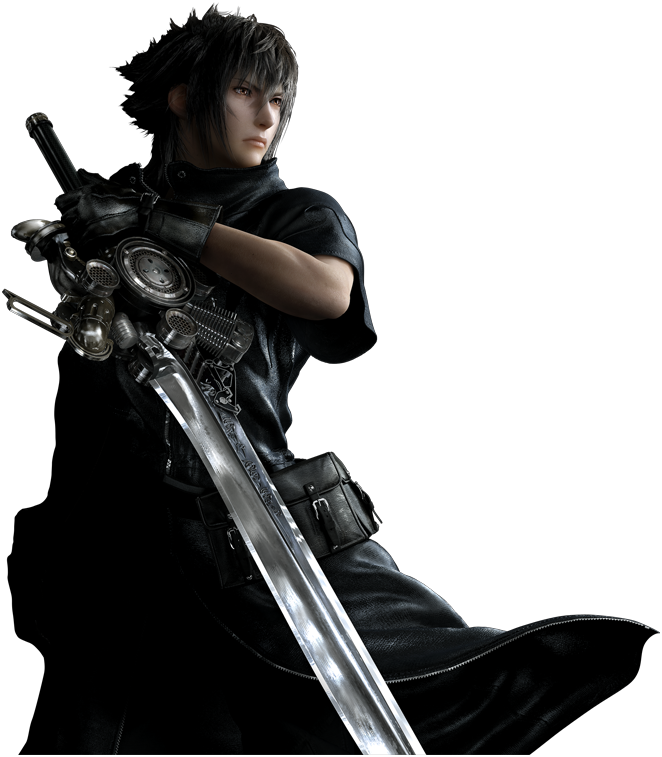 Personality: Alex is the kind of guy that generally just doesn't care. He is quite a snob, and the complete opposite of his sister. He hates making friends incase he gets distracted from his duties as a prince. He wants to be the man his father was more than anything. He can appear quite cold-hearted, but he does care slightly for his siblings. People that he doesn't trust will most likely end up being imprisoned or even put to death, depending on his hatred for them. He is confident, this mostly results in rude comments or harsh opinions, since he doesn't give a flying donkey whether he hurts the person or not.