Name: Alijah Talon
Appearance: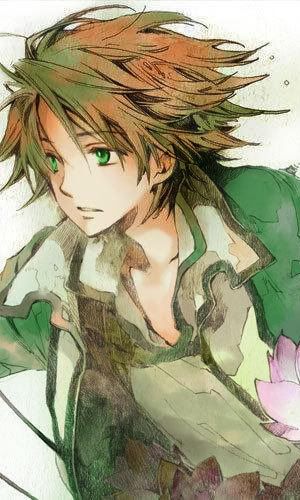 Alijah is fairly tall, with an athletic build, lightly tanned skin, neck-length brown hair and warm green eyes. 
Age: 16
Power: The ability to make solid objects with psychic energy. The longer the object is maintained, and the bigger it is, the more energy it takes.
Sexual Preference: Female.
Personality: Although Alijah can sometimes be shy or quiet, he is very friendly, and would give you the shirt off of his back. He always seems to be happy, and when he isn't he tries not to show it. He makes it a point not to hate anyone, and people often come to him for advice on relationships and the such, even though he's never had a serious girlfriend himself. He's also a bit timid around girls he doesn't know very well. He also loves plants, and enjoys gardening when he's at home.