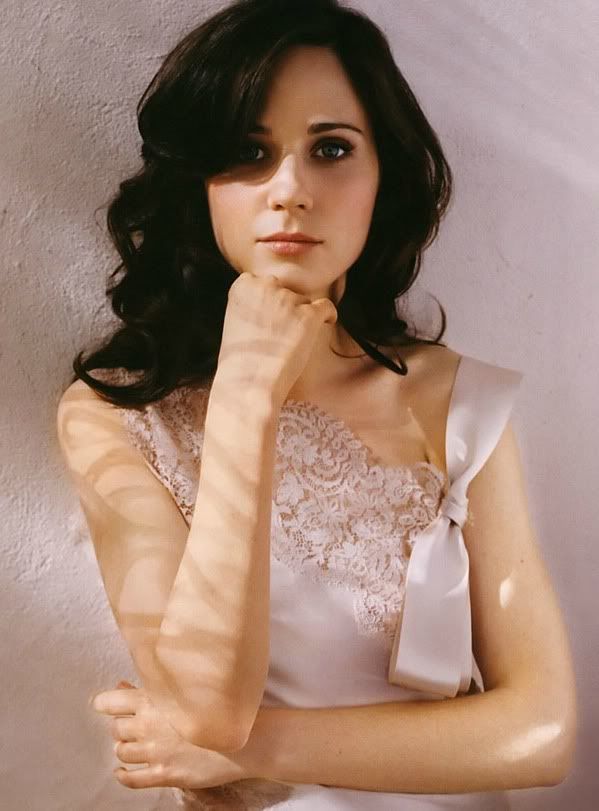 Characters Name:
"My name is Monica. Subjects, you are to call me Miss Flack." Monica Flack
Age:
"Twenty one years. Young, yes, but keep in mind that I got my PHD at age eighteen." Twenty one years
Gender:
"Monica's not exactly a masculine name, now is it?" Female
Role:
"I punish the brats, and if it's out of my control, send them to Adrian." Staff B
Description:
"I'm capable of much more then it seems." Monica seems small and frail. She's a total height of 5'4" and her body is sleek and slight. She has the curves of a girl, but unlike others, hers are less defined and she has nearly no hips. She's extremely thin without seeming sick or ill, just delicate. Her dark brown hair rolls along her shoulder blades in soft curls. Not springy ones, but loose waves. Monica's eyes are a smoky grey that seem to roll like storm clouds when she's angry.
Despite her petite form, Monica's body can handle vigorous activity and workouts, and her personality is harsh and strict. She appears to be the type of girl who has a compassionate heart and cares for every animal and person alike, but she's nearly the exact opposite.
Personality:
"Never try to outsmart me. Making me look a fool will put you in the box faster then you can even realize what you've done." Monica wears a wicked smile on her face everyday. She's calculating and quick, smart as a whip for she received her P.H.D at the age of eighteen. What she lacks in size and intimidation, she gains in brains and motivation. She's dangerous for you know when she plots against you, she'll never lose. She's quite and her voice is sweet and small, but her punishments are the worst of all the staff B's, keeping the subjects strictly in line. She keeps a mental calculation of the trouble-makers and knows most of them by name. The other subjects are just faces to her and she completely wraps herself in her job, letting it absorb her. Monica's temper is terrible and it is easy to set her off, making her one of the most feared staff members.
History:
"What can I say? I loved attention so I always aimed to exceed expectations." As a child, Monica lived in a small town where everyone knew everyone's business. Her parents were sweet and doting and her brother was a high school dropout. She'd always been brilliant, but not by gift of birth for none of her family had ever graduated highschool. When she first knew she wanted to be at the top of the charts, was when she was featured in the newspaper for being the first ever girl to skip a grade in the little hillbilly town. Pictures were taken, people gossiped, and the article was fabulous. At this, she knew she wanted this sort of attention daily. She wanted to get out of the hillbilly town and make a name for herself. Monica wanted to be rich and make smarts famous. So she always aimed higher, better, and faster. Soon, she had her own column in the town newspaper and when she graduated high school at twelve her story was nationalized. The extra attention pushed her harder and she soon was the proud owner of a fabulous penthouse apartment in New York, owned a booming business at 17, all while working on her P.H.D, which she acquired at eighteen. Whenever Monica feels something is impossible, she takes out that very first article and reads it to herself. She wasn't asked to be apart of the Denva quarantine. She went to them. Using her power, at 20, she found out who ran them and insisted she be taken into their staff. She was put on as a janitor and while this insulted her, she soon became a class B staff member in the manor of a year due to sheer determination.
Possible Romance:
"Do I have someone in mind? Yes. Does he have me in mind? No." Monica's hero and crush is Adrian. She loves his devotion to his job, but keeps her secret hidden, following him like a puppy sometimes in awe of him always. She knows he's too focused on her job to notice her though so she doesn't push ideas of romance on him, waiting for him to realize it.