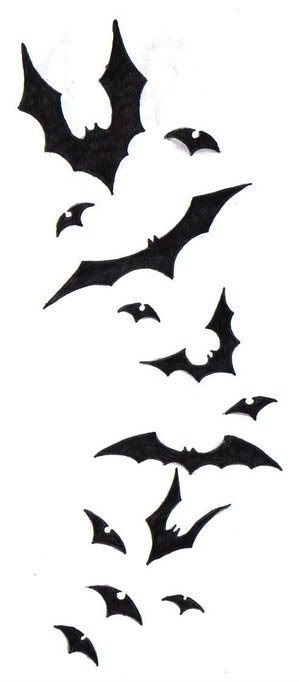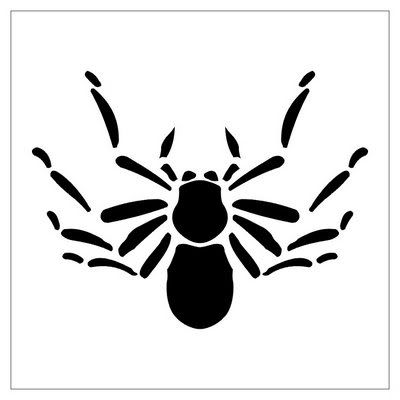 On her arms.

Age:
Older than the Earth itself.
Gender:
Female.
Description:
She tends to wear black mostly, and she has her ears pierced three times as well as her tongue. Her nails are always long, sharpened, and always colored black. She has a very lethal, sharp tail even in her human form that she can easily hide.
Height:
5'5
Weight:
120 lbs.
Hair Color:
Black.
Eye Color:
Violet.
Weapons:
Her axe Vengence.
Skill(s)/Ability(s):
She has the ability of telekinesis, which is to move objects with her mind. She also has echolocation, being able to hear through the ground with pulses and that makes her a divine tracker. She also can summon her demons when they are not near her.
Personality:
She is very quick to anger, and will deflate any happy person. She laughs alot, and she tends to smirk. She can be very persuasive and can get people to do basically anything that she wishes. She is very powerful, and gains anyones attention if she allows herself to be seen. She is sneaky, and cannot be trusted besides by her own allies. She is also quite difficult to kill.
She doesn't have an opinion towards people who lash out at the demons. She simply ignores others' bitterness and finds it a waste of time to bicker. She finds those that try to start fights with words as immature. So, she stays quiet, mostly. Unless talking to those who know her well or someone preparing to fight. She is quick and agile, nearly unable to catch. Vitane is one to be feared of, for she will stop at nothing to get what she wants.
Bio:
Other:
She is addicted to ciggarettes.
Sample Post:
Vitane twisted her axe in her hand, a grin present on her face. She swung the axe back to rest on her shoulder, a few drops of blood coloring the ground. She brought her menthol tar product to her lips and exhaled a flume of smoke.
At her feet were the bodies of two humans,