Viva La Rebellion!Name
: Blitz Throne
Age
: 449 years old (appears 22)
Race
: Wolf
Faction
: Werewolf
Gender
: Male
Eye Color
: Honey brown
Location
: Netherfield, Everingham
Appearance
: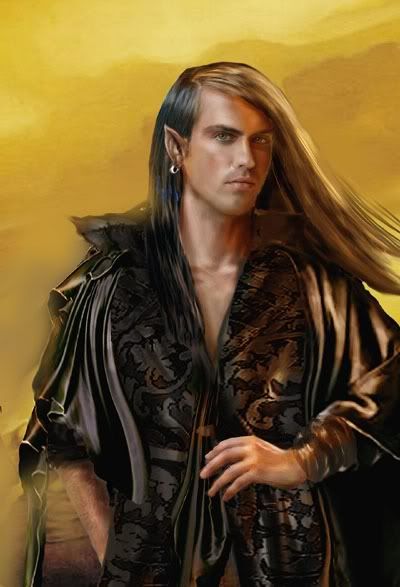 Strengths/Abilities
: Very strong -- able to hold his own body weight for quite sometime, hard to read most times, observant, skilled at hand-to-hand combat
Weaknesses
: Short tempered, hard to read (it can be a downfall in some cases), politically careless, emotionally distant
Personality
: Blitz is easily angered by his brother Christos -- they've never particularly gotten along. Blitz could care less about dealing with political matters; he prefers to spend his days scaling the palace and castle walls, attending to his job of palace guard. He is emotionally challenged, in that he doesn't really express his feelings too often, which can be good and bad. Politically and in cases between his brothers, it's a good thing, but when he lays with an emotional woman and seems to not reciprocate her feelings, she isn't too pleased with him. He's not very concerned with anything that doesn't make him happy and finds intercity squabbles to be a waste of time, so he lets his brother Benjamin deal with it. Blitz is rather quiet, easily angered, impulsive, and emotionally distant, but he takes pride in what he does. He is very cautious and makes people earn his trust.
Hobbies
: Eating, sleeping, scaling walls and buildings, sex
Orientation
: Straight
Occupation
: Palace Guard
General Equipment
: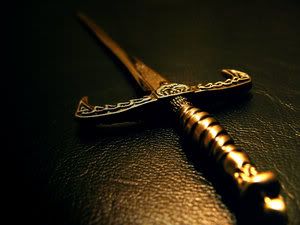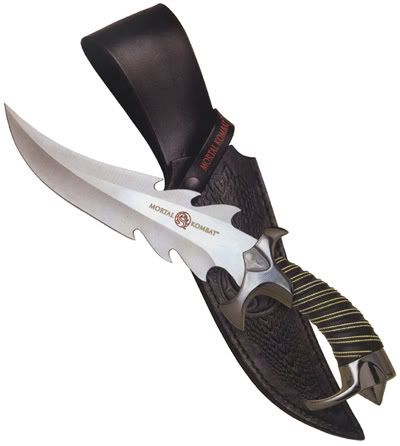 History/Bio
: Blitz is the youngest of the three Ancients. When they were younger and their father ruled, they had a younger brother. This brother didn't live past a year old, however, because of a disease that quickly overtook most of the land's infants. Heartbroken, the brothers' mother killed herself by throwing herself from the palace balcony. The boys' father's heart hardened and grew cold after her death and this is when the werewolves became superior to all other race. In a fit of unending rage, their father invaded every piece of land that was known to Everingham, dominating them all with his massive and brutal army. He also demanded that his people remain true to tradition, and he instilled this idea in his sons as well. Eventually the Werewolves grew to be a feared, stubborn race and by far the most powerful of the wolf factions. When he came of age, their father relinquished his power to his oldest son Christos. Not long after, their father was assassinated while making his way to the Isle of the Orb. One thing all the boys agreed on was how they would someday get revenge for their father's untimely death. Christos decided that until they did, he would rule with an even sharper iron fist than his father.
Over a few centuries, Blitz has lost interest in dominating every race. He simply just could care less, which puts he and his brother at odds. For the last few years now, Blitz has focused on doing his job -- which he enjoys -- and making sure he was sexually satisfied. Generally, he doesn't do much else. He frequently 'misses' meetings, whether they be just between the three Ancients or before a council, but he does his job very well, which may be one of the few reasons Christos hasn't dethroned him. However, when a mission needs to be done, Blitz is usually the one sent off since he has superior navigation skills and since Benjamin can cover Blitz's duties easily.
Blitz, though a werewolf, was the weakest of the three in upholding tradition. A young elven woman caught his eye one day and he unintentionally fell for her during the course of her stay in the palace -- as a prisoner. He was angry at first because he still believed in the tradition, but he'd fallen so easily. When he kissed her, all was practically lost. When his brothers found out about his secret relationship with none other than Aria Lynosry, he was exiled to the fishing island in the Northeast for betraying tradition and blood. He is cut off from Werewolvian society entirely and has no real political power anymore. In Netherfield he is known as the Great Traitor and is hated with unending disgust. Upon being found out, the brothers traveled to the Isle of the Orb in the Northwest and looked for other "forbidden loves." They were shocked to see how many there were, and now, Christos and Benjamin have been contemplating how to handle this, especially since their own brother is involved.
Other
: Holds more anger over his mother's death than his father's.