Callum Hollings
★Nickname(s)★
"What? Other than Dickhead?"
Cal, Cally, Hollings, Holler etc.
★Age/Birthdate★
19 yrs old / Born the 9th October
★Gender/Role★
Male Pack member
★Height★
6'ft
Wolf Form
"That's right I even get it from the human chicks- wolf style"
★Distinct markings★
"There is a distinct marking on the end of my penis, care to take a look?"
Callum has several abrasive markings over his body from previous incidents and accidents (no thanks to his Jack Ass tendancies) Other than that he has no significant markings on his human body.
★Skills★
"I turn into wolf...that counts as a skill, right?"
Callum has no particular skill set other than looking incredibly bulky. He works out casually and eats a shocking amount of protein. It pays off.
★Hobbies★
~
Winding the girls up. He's full of wolfy hormones and is ready to share some love.
~
Hitting on human girls, it's not much of a challenge because they're all hopelessly infatuated, it's almost cruel.
★Traits★
"Oh my god, that guy in skinny jeans looks so manly!- Said no girl EVER!" - (from the guy who thinks he's hilarious A.K.A Cal)
PROTECTOR OF THE PLANETS FEMALE ORGANISMS:
Hopelessly protective of anything female, hurting something female feels wrong. If he stamped on an ant and you told him it was a girl, the guilt would be overwhelming. Still he may not be hurting them, but what about all the human girls he's left in the dust?
STUPID PILLS:
On the rare occasion Callum turns serious people often ask him if he forgot to take his 'stupid pills' because generally Cal's a class A clown. He loves to muck around and keep the atmosphere light, however this does tend to leave others with the impression he's immature and puppy-like. Its difficult for others to take him seriously when Cal get's stern.
TEMPER:
Terrible temper, when coaxed into a mood Callum is tirelessly angry.
★Room★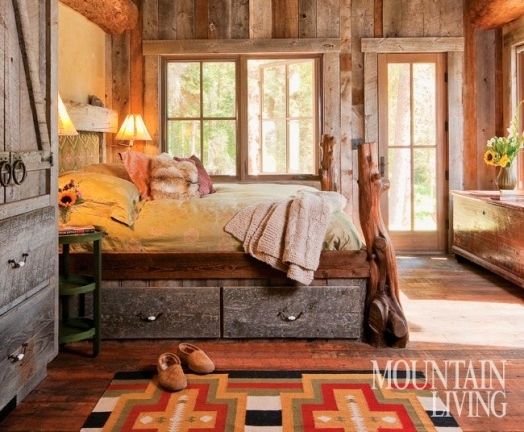 ★Room Number★
Room 7
★Bio★
TBA