Rosalinda 'Rose' Garcia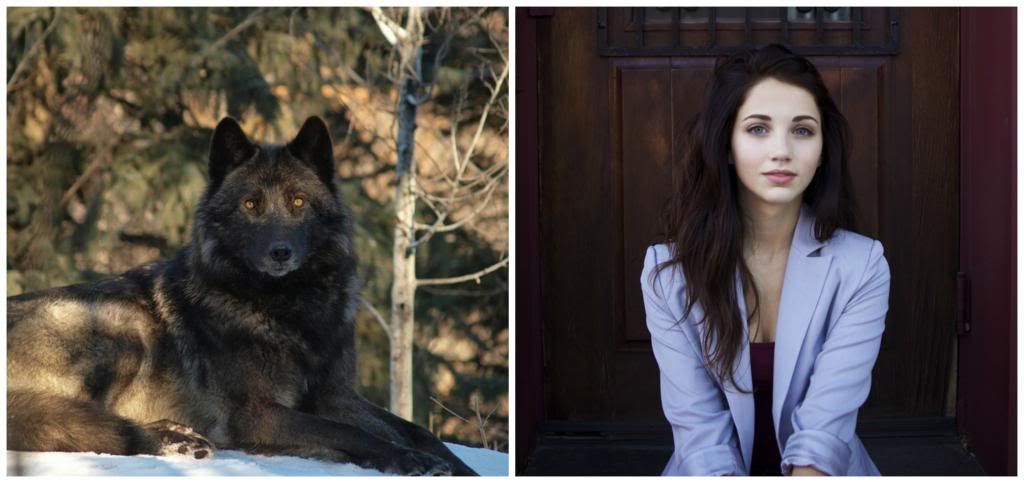 Age/Birthdate
Seventeen Years Old
Gender/Role
Female Wolf
Height
(H) Five feet Seven inches / (W) Three feet two inches
Distinct Markings
It's not really evident until you get a little closer to her, but Rose has a small hairline scar on her lower lip, stretching from the left side of the bottom up towards the left side of her upper lip. This obtained this scar in a fight with another female wolf, defending one of the pack's younger members.
Skills, Hobbies, and Dominant Traits
Rose is very defensive and maternal. If there is a younger member of the pack than her, she will do her ultimate best to protect them. She's very motherly and protective, often putting her own life at risk in order to save others. In her mind, as long as the younger generations are surviving, what importance does she have? Rose yearns for her own pup. A child to call her own. But for that, she needs to find her mate. Rose is a very skilled singer, her voice leaning towards softer, more lullaby type songs than modern charts hits. This translates into her wolf side, as her howl has been said to be almost musical in tune and note. Her voice, both human and wolf, is distinctive. It's soft, yet commanding and strong. If she takes a certain tone that demands business, you don't doubt it. Her barks and howls are quiet but undeniable, and there's no mistaking what she expects of you. Despite her maternal instincts, she is fair and tough. If she feels what you are doing is wrong, or stupid or even can be improved, she will not hesitate to tell you. As a hobby, she likes to weave. Her fingers are deft at weaving materials into baskets, hanging ornaments, little figurines. Anything to decorate the place. She loves patch working too and has made several blankets/throws for her room. Rose has always wanted to be an interior designer, and having these skilled fingers are just another reason why.
Room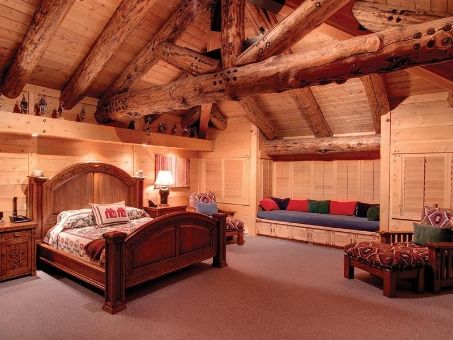 Room Number
Three
Bio
Rose's first turning was somewhat traumatic. It occurred at school, during a lunch break. Rose had finished her sandwiches and had left the cafeteria, seeking out the shade of a tree on the school's field. Rose spent a lot of time there, be it reading, drawing, writing or stitching. That day, something had been bugging her. Something she couldn't quite set her finger on. In her chest, a tight pain had been pulling at her all day, almost making her feel like her clothes were too tight. Her head had been throbbing on and off, and her vision became blurry once every so often. Rose had asked for her next period off, so she could sit and try to feel a little better. But as soon as the warm, hazy air hit her face, she felt nauseous. Trying to push through, Rose hurtled towards her usual shady tree and leaned against it, as her lunchtime sandwiches made a reappearance. Her head felt as though it was cracking down the middle now, as she slumped down on the ground against the tree. Rose was seconds away from calling emergency when it happened. It was over in a flash, but so much happened that it seemed to have lasted for longer. All at once, her bones realigned, bursting and rejoining in a split second, fur sprouted over her flesh replacing anything human. Her nail hardened and elongated into claws, and her eyes....oh god the eyes. In one swift movement, her irises felt like they burned to a crisp then healed, forming a new, strange vision that was sharp and blurry simultaneously.

Rose had tried to call out for help, asking someone what was going on. But when she opened her mouth and forced her vocal chords to simulate noise, a loud, strangled yelp burst forth, shutting her new muzzle instantly like a snap trap. Rose took off instead, her new four legs colliding with each other in a strange, gangly rhythm until after a few hundred meters, she regained her composure and managed to take a loping stride. She couldn't go home, so Rose spent a few days moping about in the forest, until eventually, her strength weakened to the point that she reverted, naked and cold, lonely and starving, to her human self. Rose eventually made it home to the sheer happiness of her parents, though the little bookworm was never quite the same. She never let herself be alone, she never revisited that tree, and she never went into the woods. Not until the nights she turned. Rose eventually researched 'werewolves' and followed the stereotypes; turning on a full moon, hunting at night and other things. She got by for a year. Then they showed up.

The alpha and his wife. They talked of a home for the wolves, almost a sanctuary. But could Rose really leave her family? In all honesty, yes. After her first turn, things had been strained. Nothing had been the same between them and they almost seemed to know, seemed to push her away. So when she was afforded the offer, Rose took it up, seeking out a life as a wolf. She often thinks the lack of blood related family has lead to her strong maternal instincts and her brooding for a pup of her own.