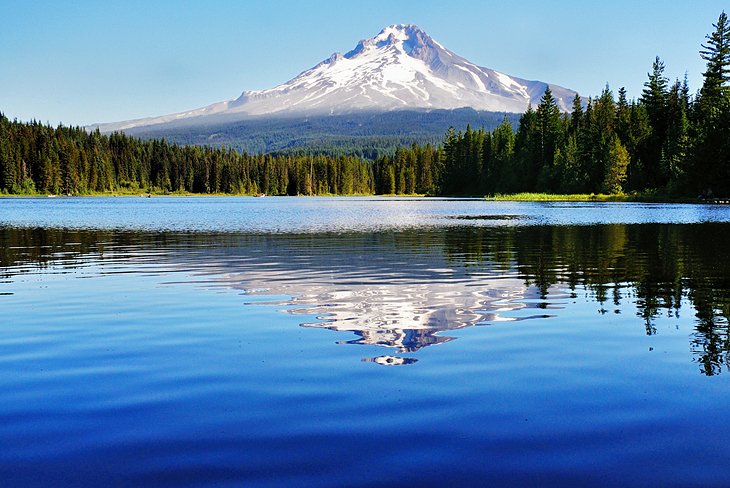 ---
---
A woman has lived a fairly normal life. She's free-spirited and doesn't like to be held down by rules or relationships. Still in college, she feels like she already has her entire life planned out. What happens when she wakes up in a hospital to find out that she has missed the past 10 years of her life. Not only did she miss a piece of her life, but in that time she got married and had 2 kids who she doesn't even remember.

Her husband is a handsome pharmacist from Big Sky, Montana and is not what she pictured her husband to be. In fact, she didn't plan on having one at all. Now, she lives with him and their children in a moderately small town in Oregon. From an outsiders perspective, she seems to be living the American dream. A big house, two kids, and a loving husband. But the problem is that it is not the life she imagined for herself, and she can't help but feel out of place. Will her new life grow on her, or will she be dying to run away?

As she learns more about her life, she learns things about herself she never knew and stumbles across a few secrets as well. Supporting her the whole way through is her husband as he tries to remind her what she forgot. Can she fall in love with him all over again? And more importantly, will she ever get her memory back or will she have amnesia for the rest of her life?


---
---
xxxxxxx
Sawyer Woods (The Husband)



xxxxxxxx

Anastasia Woods (The Wife)
xxxxxxxx
xxxxxxxx
xxxxxxxx
xxxxxxxx
xxxxxxxx
xxxxxxxx
xxxxxxxx
xxxxxxxx
xxxxxxxx
xxxxxxxx
xxxxxxxx
xxxxxxxx
xxxxxxxx
xxxxxxxx
xxxxxxxx
xxxxxxxx
*This is a 1x1 roleplay. I will be playing the part of the husband, I am looking for someone to play the part of the woman with amnesia.

*The woman must be at least 28 years old.

*This is a romance based roleplay, so if you don't like romance than this roleplay is not for you. That aside, the story will have many other interesting aspects to it as well.

*If you are interested, please let me know by posting something in the OOC or sending me a private message. Please let me know the faceclaim you will be using when you do this.

*Try to post at least once a week.

*The character sheet doesn't have to be very lengthy. Just the history and personality will be fine and of course the history for the woman will consist of memories from the past that she remembers.

*Remember that this is an adult roleplay

*Follow site rules
Taking place in...
9 posts here • Page 1 of 1
9 posts here • Page 1 of 1
Arcs are bundles of posts that you can organize on your own. They're useful for telling a story that might span long periods of time or space.
There are no arcs in this roleplay.
There are no quests in this roleplay.
Welcome home, Promethean. Here, you can manage your universe.
Arcs are bundles of posts from any location, allowing you to easily capture sub-plots which might be spread out across multiple locations.
You can create Quests with various rewards, encouraging your players to engage with specific plot lines.
Settings are the backdrop for the characters in your universe, giving meaning and context to their existence. By creating a number of well-written locations, you can organize your universe into areas and regions.
Navigation
While not required, locations can be organized onto a map. More information soon!
There are no groups in this roleplay!
By creating Collectibles, you can reward your players with unique items that accentuate their character sheets.
Give your Universe life by adding a Mob, which are auto-replenishing NPCs your players can interact with. Useful for some quick hack-and-slash fun!
Locations where Mobs and Items might appear.
You can schedule events for your players to create notifications and schedule times for everyone to plan around.
Add and remove other people from your Universe.
The Forge
Use your INK to craft new artifacts in Remembering Our Life. Once created, Items cannot be changed, but they can be bought and sold in the marketplace.
Notable Items
No items have been created yet!
The Market
Buy, sell, and even craft your own items in this universe.
Market Data

Market conditions are unknown. Use caution when trading.

Quick Buy (Items Most Recently Listed for Sale)
None
Discussions
Topics

Replies
Views

Last post
Most recent OOC posts in Remembering Our Life
Hey there, this is MadMax! You can express your interest in joining the roleplay, here.