---
---
Hexcode:

#001D69



Age: 32

Birthdate: May 28th

Relationship Status: Married to Anastasia Woods

Faceclaim: Jamie Dornan
---
---
Hair Color: Light Brown

Eye Color:Blue

Height: 6'2"

Weight: 187lbs
---
---

Personality: Sawyer is a very opinionated person and he isn't afraid to be blunt. Honestly, he doesn't have a terrible temper, he can take a lot before he gets mad, but once he gets mad, his anger is explosive. Despite his flaws, Sawyer has a strong work ethic and likes to keep things organized. However he is actually very funny, and isn't afraid to act goofy to make someone laugh. He has also adopted a lot of weird habits that most people see as strange, but some find to be endearing. While he can be frustrating at times, he always manages to make things fun, and his loyalty to his wife and children is admirable. They are his main priority and come before anything else.

Likes: His wife, his children, bowling, funny people, animals, math, classic rock, nature, board games/card games, video games, banana bread, cold weather, rain, Oreo's.

Dislikes: Boring people, waiting, unorganization, wearing flip flops, oranges, being ignored.

Habits: Always wears socks, pen tapper, raising his eyebrows, whistles randomly.
---
---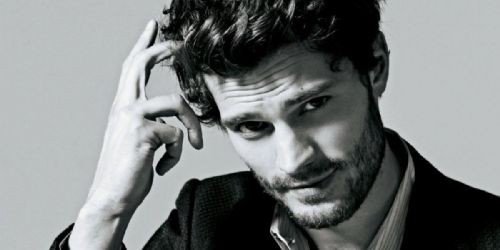 History: As a child, Sawyer had a normal, if somewhat secluded life. Growing up in Montana would have been boring if not for his 5 siblings (4 brothers and 1 sister). His parents were very loyal to each other and are still together today. He wanted that kind of love and loyalty for his future wife and once he met Anastasia, he had it. She was unlike any girl he had ever met and seemed to be able to put up with his quirks. They met 8 years ago and were married just a year after that. Not long after, Anastasia became pregnant with their eldest child who ended up being a girl and she got pregnant with a second child as well. Their daughter is 4 and their son is 2. He currently works as a pharmacist at their local pharmacy in Oregon.