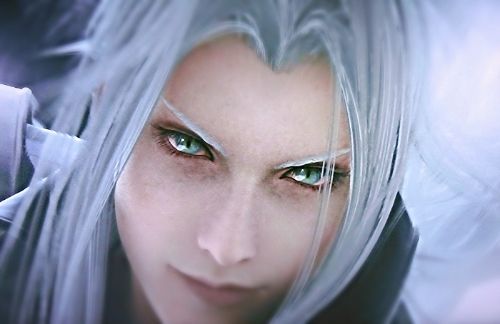 ---
---
---
General Information
---
---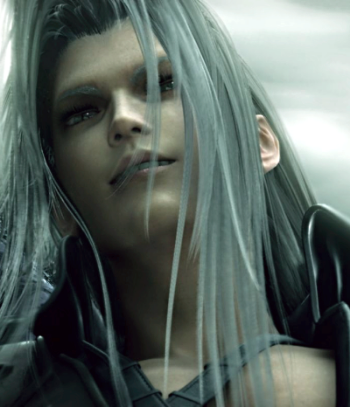 Name:
Raziel Raakshdos
Sex:
Male
Race:
Vishkanya
Age:
28
Dialouge Colour Number:
#810541
---
---
Abilities
---
---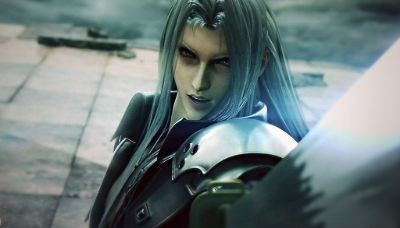 Main Ability:
His swordsmanship is a skill in itself, able to do things with a blade that nobody would even think of. Carrying a masamune that has a reach of almost eight feet, he has the power in a single blow to cleave a man's head from his shoulders.
Secondary Ability:
Darkness being his closest ally, he is able to manipulate and bend the shadows around him at will. The full extent of his capabilities are presently unknown.
Unique Ability:
Powerful venom courses through his blood, meaning that with every successful attack made against him, there is the potential that it will be their last.
---
---
Inside the Mind
---
---
Personality:
Raziel is a very sinister and cunning individual, using deception and distraction to his advantage; akin to a snake in the grass, waiting for the opportune moment to strike. Just as vicious and venomous as he appears, he holds no remorse or empathy for his enemies, and even delights in holding one's life in the palms of his hands. Egotistical and overly charismatic, some have even come to call him "Silver Tongue" due to his way with words. Manipulative, he has no shame in doing or saying whatever it takes when it benefits him.
He is also a very stoic man and doesn't give in to petty emotion; to be quite honest, many would doubt he even has a heart at all. Nonetheless, he has placed himself in a great position within the castle, and takes his job maybe a little too serious.
Sexual Preference:
A part of his charm is that he would seduce anyone if it meant he gained from it.
Likes:
Conflict awakens a side of Raziel that is best left to rest. In war, he thrives in battle and bloodshed, and the screams of his enemies.
Dislikes:
Quite frankly, Raziel dislikes everything and everyone and would even go as far to tell you that he is at war with the world and everyone in it.
Fears:
There is little to none that Raziel fears, other than losing.
---
---
The Past
---
---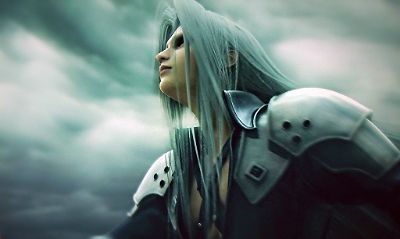 Exact Reason for Joining the Guild:
Cut from the same cloth as the leader, Cadis, he'd found himself isolated from much of the outside world. Looking for a place to belong, he was allowed to join after expressing his concerns over the crystal; wanting to ensure that it falls into the right hands.
Story (History):
Sadly there is very little that anyone knows about Raziel. Most have only presumed that he is a survivor much like Cadis. Having trekked much of the world, he was always intent on stirring trouble, and finding it in the least likely of places. Throughout his lifetime, those that have known him have learned to fear him because of his enigmatic personality. The origins of his power(s) are as much as a mystery as he is, but one thing we know for certain is that he holds a high level of discontent towards the old gods who disrupted the balance of the world(s).
Inevitably he wants to get his hands on the crystal and use it to shape a new world…
Anything Else to Know?: