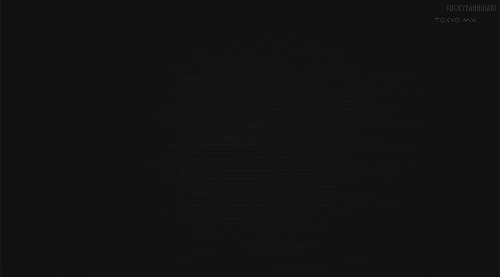 Nickname(s):
Toshi, Hero, Zero,
His friend's once gave him the name Zero for bowling and ending up with the total score of 0.
His friend's and various gamers, also gave him the nickname Hero, for his habit of always being the hero in online gaming.
also being a play on half of his last name.
Sin:
Lusting after under aged girl.
Gender:
Male
Age:
22
Sexuality:
Hetrosexual
Nationality:
Japanese
Usually wears Jeans and a baggy dress up shirt. Messy hair and slouching figure.
Personality:
Cold hearted, Selfish, Perverted, Self important, Lazy,
Likes:
Gaming, Technology, Computers, Internet, Mountain Dew,
Dislikes:
People, Reality, Going outside, Optimism, Socializing,
Has a hard time dealing with people, Prefers to go solo, Hates interactions with real people, Mean spirited,
Public transportation, Nature, Outdoors,
When Satoshi was younger he enjoyed things like trains, air planes, a normal little boy. His father would often play with him until he was 7 and his parents how divorced. His father had an affair as well as his mother became drunk and started sleeping around. He was always by himself and learned to hate his family. He started playing video games and loved that it took him away from reality. He felt he could be a winner and worth something online so that's all he's ever done. When he was 15 his mother realized what a horrible parent she had become and she re married. She also apologized to Satoshi many times and tried to repair their relationship. But, the damage was already done and he wanted no part of his mother. Currently he lives in their basement where he stays reclusive and barely leaves his room. Satoshi grew to be one of the number 1 gamers on many different sites and gaming consoles. He thrived on victory and felt content until he died by electricity. By him gaining such fame online he also gained many haters. One night when he went to a convenience store he saw a very pretty girl. He saw her idea when she handed it to the cashier so he caught a glimpse of her name. Her body was amazingly beautiful which drove him to run home and practically stalk her online. He became obsessed over her, lusting for her so much that he messaged her on various social media sights. She eventually messaged back, and he found out that she was 16. He dismissed that and continued to flirt with her, even though he would sometimes think he should stop. One day he met up with her at a hotel and after they had sex she swore she wouldn't tell.
But unfortunately her parent's found out and called the police. When he was at home he heard the police banging on the upstairs door. He freaked out and escaped his house. The police saw him and followed him. It was nighttime and hard for him to see where he was going, He started running on a bridge, dismissing the 'Do not cross' signs. This bridge had telephone poles underneath it, and fully activated. As he ran he sped up and not seeing that the bridge was not complete, he ran off the edge and landed on the telephone wires. He was instantly electrocuted then fell, finally his death.