The Following Information is related to the eldest child of DSO agent Sherry Birkin and Jake Muller --------- (deceased).
Attached is a series of results from testing of the subject.
Information only privy to clearance level ------
---



Aaron Muller



D.O.B: 27 October 2014

Age: 26

Ethnicity: Caucasian

Country of Origin: The United States of America

Affiliation: BSAA Europe Office

Military Experience: BSAA basic training, nothing else. He has been instructed in the use of Basic Assault Rifles and pistols, as well as fighting with a knife.

Last Known Location: Tórshaven, Faroe Islands

---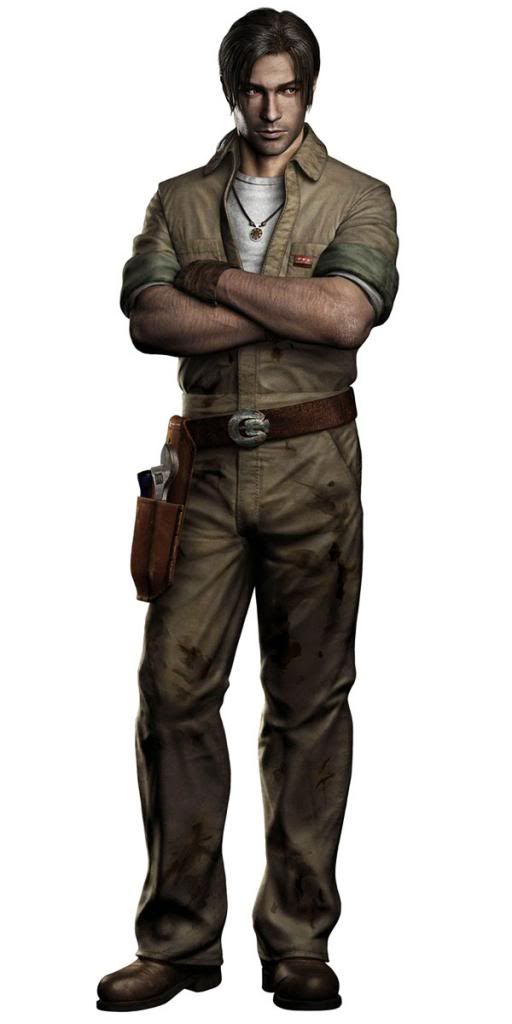 Height: 190 Centimeters(Approximately 6' 3'')

Weight: 81.5 kilograms(Approximately 180 pounds)

Distinct Markings: Subject has small scar from a serrated knife between the bottom two ribs on his left side(undocumented cause). Subject also has a large tattoo on his back of a Grim Reaper holding a scythe above a likeness of himself.

Brief Description: The subject has much greater upper body strength than lower, his muscles are clearly defined in his upper body. His body frame is medium, and given his height, he can look daunting at times. The subject's hair is brown, relatively short, and usually well-kempt, having a natural part to his left. He also has brown eyes. The subject's complexion is fairly rough and he tends to have a small amount of stubble on his face.



Findings: The subject's most notable psychological condition is a severe sense of self-loathing. He takes all the failures around him onto himself, even if they aren't his fault. He blames himself for almost everything, and has terrible self-esteem. His morals are flexible, but he has the utmost respect for order and government, seeing them as the most important things in civilized society.

Interactions With Others: The subject tends to try and make others the center of attention, preferring to be the invisible person, not being seen, not being cared for. He always tries to make others feel better without pittance for himself. These effects are magnified with women. He caters to their will more than with men, and is willing to ignore practically anything if they tell him to, not so much with men. He has no recognizable prejudices, and tends to have an immediate dislike of those that do.