{
"I've made my choice and I live by it"
}
---
---
---
Full Name:
Ciara Sheen Jensen

Nickname:
C.

Gender:
Female

Age:
16

Sexuality:
Heterosexual | Straight

Original Faction:
Dauntless

Aptitude Result:
Erudite

Faction Chosen:
Dauntless

---
---
---

Hair color:
Black or considered dark brown
Eye color:
Hazel
Height:
5'3"
Weight:
123lbs
Appearance:

FC:
Katerina Graham

---
---
---

[img]gif[/img]Fears
Heights | Snakes | Tight Spaces | Chronic Illness | Being Buried Alive

Dreams:
Her parents to rekindle

Likes:
Dancing | Reading | Learning | Combat | Dressing Up | Free Time | Music | Styling

Dislikes:
Her Aptitude Result | Secrets | Being kept from anything | Candor | Her own snappiness | Sexism | Discrimination/Bullying

Personality:
Ciara is sassy and snappy though she tries to keep it to herself so her unappealing temper and sas can't come out as openly and she doesn't get in trouble for people she doesn't even know. Though she won't mind being considered the bitch of the faction if that's what it makes her.
She's a very informed girl even when spending majority of her life behind Dauntless and seeks to be further informed of her fellow faction members. Unfortunately she cannot tolerate curiosity so it makes her rather nosey at times.


---
---
---

Background:
Her mom and dad never made a particularly good example of how a relationship and family should function, hence her own poor attitude and functioning that probably needed a little more checking. Plus being dauntless born certainly got to her head as she always believed them to be fierce and brave people and the most admired faction























Family: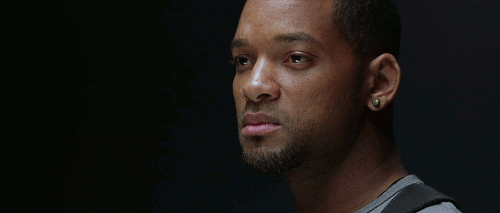 Kayle Jensen | Father | Alive | Dauntless --> Dauntless

Never Married. But Seperated and Dysfunctional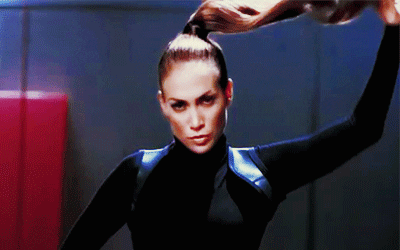 Sabrina Awitt | Mother | Alive | Dauntless --> Dauntless

---
---
---

Hex Dialogue:

#947cc8