---
❝To contemplate is to look at shadows.❞
---
---
---
| Full name |
Lilly Vatalini Zephyr
| Gender |
Female
| Age |
28
| Mage Type |
Shadow
| Rank |
F
---
---
---
| Eye Color |
Scarlet Red
| Hair Color |
Deep Red
| Height |
5'8"
| Weight |
120 lbs.
| Skin Tone |
Pale Ivory
| Distinct Markings |
Many scars, 'shadow marks' and a tattoo of a pocket watch on her right shoulder blade with a chain that wraps around the shoulder and down the arm to the elbow.
| Physical Description |
Lilly has long, blood red hair that she usually keeps in a messy ponytail. Her bangs are cut jagged and are always hanging in her face. Lilly also has piercing red eyes, almost look like that of a demon; her eyes turn cat-like when she is angry. Her small, delicate figure makes her look younger than she truly is. She doesn't go out much, so her skin is rather pale. The only thing somewhat large about her is her chest area. She prefers wearing shorts and skirts, along with tank tops and her favorite pair of combat boots. Everything she owns is black, the only color she feels comfortable in. When in shadow mode, her eyes turn completely black. And like all Shadow Mages, she has grown to be a very attractive woman.

---
---
| Powers |
- Main Power Area: Shadow
† Shadow Puppet: Can manipulate any shadows within miles.

† Shadow Fire: Creates a fire out of shadows that can pass through anything, sending a shock through the object it is passing through that can paralyze or kill.

† Dark Wing: The ability to create wings out of shadow that act as real wings, giving the ability to fly fast.

† Summoner: Summons shadows for the Underworld, more powerful than normal shadows. Usually in the form of demons, such as beautiful men, women, and creatures.

† Shadow Clone: Creates a clone of the caster, made entirely of shadows. Being made of shadows, they can move and think on their own accord, but must obey their creator.

- Special Move:

† Shadow Lord: Creates a giant shadow puppet that engulfs the creator, moving as they do, with the ability to use all elements. Cannot be taken down unless hit with an enormous amount of light or the creator is killed. Other than that, the creator can stop it by will unless not properly trained, and then there is the possibility of them being over thrown by the shadows.

-Secondary Area: Fire

† Flame Sword: Creates flames that spin rapidly around the weapon of the creators choice.

| Weapons |
✔ 2 Sig Sauer P220's
✔ Shadow Dagger
✔ Katana
| Likes |
♥ Dark
♥ Training/Fighting
♥ Flying
♥ Her Husband
♥Food
| Dislikes |
✖ Falling
✖ Getting Beat
✖ Being Hungry
✖Back Talk
✖ Being Alone
---
---
| Personality |
Lilly is generally the same as any other shadow mage. She likes to be out at night, hates being in the light and sleeps a lot. She is overall a smarty pants and loves to prove others wrong. But it doesn't take a lot to get her in a bad mood. She absolutely loves to pick fights, and can hold her own, but her cockiness comes back at her most the time. If you become a close friend to her, she loves to pull pranks, even life threatening ones. But when it comes to teaching, Lilly is a hard A. She doesn't like messing around and won't hesitate to make you learn the hard way. She is often in a good mood around Bryce, finding it difficult not to smile when he is around.
| Theme Song |
Get Out Alive - Three Days Grace
---
---
| History |
Lilly was abandoned when she was a baby, and left to the shadows. Literally. She would be abnormally advanced for her age as a shadow mage, but her cockiness always got in the way of her training. She was sent to school by her shadow so she could learn better control. As a young girl, and for the rest of her life, Lilly was raised by shadows, which wasn't abnormal anymore. Anyone who has known her since she started elementary school knows what type of person she is. Once she reached high school, she met her one and only love, Bryce Zephyr. The two, along with their pal Zach, trained rigorously with their teacher Mr. Bekenfield. Only about a year after, they were taken to battle a great monster. In the end, it overtook their teacher and they had to end him in order to save the world.
Lilly had forgotten most of anything that happened until she turned twenty. She woke up next to Bryce and never questioned it. After that, the two began teaching at the Henry Jefferson High Magical Arts Club together.

---
---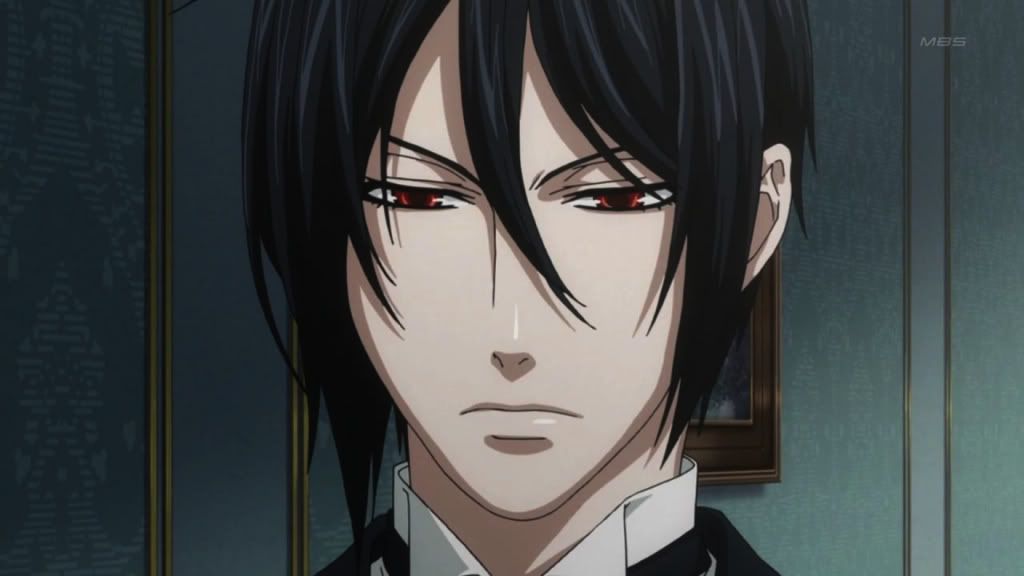 ---
---
---
---
| Full name |
OZ
| Gender |
Male
---
---
---
| Eye Color |
Blood Red
| Hair Color |
Raven Black
| Height |
6'3"
| Weight |
139 lbs.
| Skin Tone |
Pale Ivory
| Distinct Markings |
Shadow mark on his hand.
| Physical Description |
OZ is perfect. Raven black hair and blood red eyes with an athletic build, he could make any woman swoon. His face is always apathetic, almost angry looking. No one, not even his Master, can tell what he is thinking or feeling. He is fairly tall compared to most, adding onto his intimidating exterior. OZ is almost always wearing gloves but underneath, his nails are black. They look painted, but that is his natural nail color. Along with his Master, he prefers to wear mostly black. When he is doing his dirty work, he likes to wear a mask. He is somewhat of a mob boss in the Underworld.
---
---
| Weapons |
✔ His Hands
✔ His Shadow Abilities
| Likes |
♥ His Master
♥ Killing
♥ Changing Form
♥ Martial Arts
♥ Torture
| Dislikes |
✖ The fact that his Master belongs to another man
✖ Light
✖ Cold Weather
✖ Boredom
✖ Losing
---
---
| Personality |
OZ only speaks to Lilly and her closest friends, and always has an apathetic look on his face. He never pays attention to anyone and always has his face stuck in a spell book. In reality, OZ is Lilly's shadow, just in a different form. He can also create different forms, but they are all scary shadow people. He changes into the forms at the will of his Master. He is very respectful, calling Lilly Master all the time, but once he changes form, his shadow insanity is revealed. All shadows are considered insane unless in their 'human' form.
| Theme Song |
Flesh - Simon Curtis
---
---
|Thoughts on Other Characters|
WIP
|Anything Else|
- Married to Bryce Zephyr
-Teaches Combat Training
---