Name: Andy Centa
Age: 22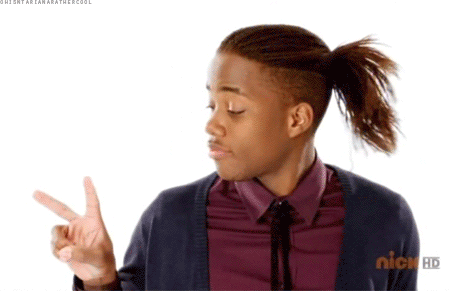 Gender: Male
Role: Musician
FC: Leon Thomas lll
Sexuality: Straight
Appearance: Brown hair that he usually puts in cornrows, dark skin, brown eyes, about 5'8 and 142 pounds.
Personality: Andy is a dedicated, smart, thoughtful, determined outgoing person. He will always make you smile and is very inspiring. He finds a real reason to smile and wants everyone to be happy. HE loves to play music and listen to it.
Likes:
Music
Piano
Trumpet
Songwriting
Guitar
Bongo Drums
Dislikes:
Crappy pop music
Ivy
Sweat
Sports
Stubborn People
Depressed people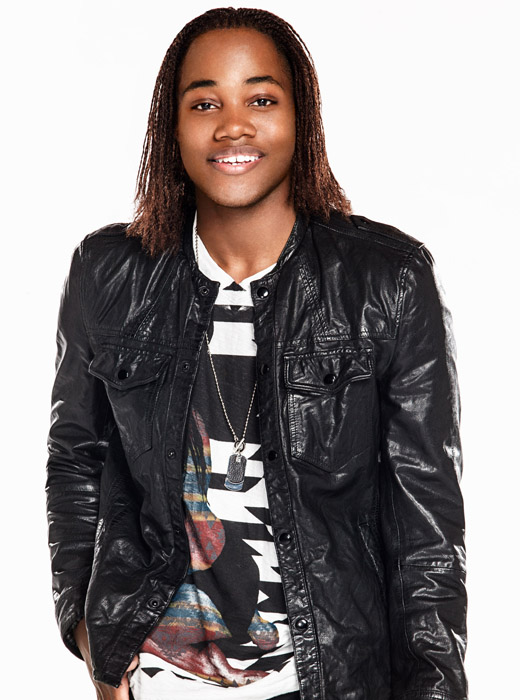 Fears:
Spiders
Failure
Flaws:
If he doesn't succeed, he beats himself up.
Over thinks some times.
Talents:
Piano
Trumpet
Songwriting
Guitar
History: Andy's mother died when he was 6, and his father remarried when he was 8. Andy didn't like her, and they soon divorced. His father got a new girlfriend when Andy was 9, and his father then died, leaving him to be raised by his old girlfriend. He's been playing the piano since he was 4, played the trumpet when he was 7, played guitar when he was 10 and wrote lyrics and songs when he was 13. He met Kayleen when he was 14 and he became her best friend.