Name:
Sona Walane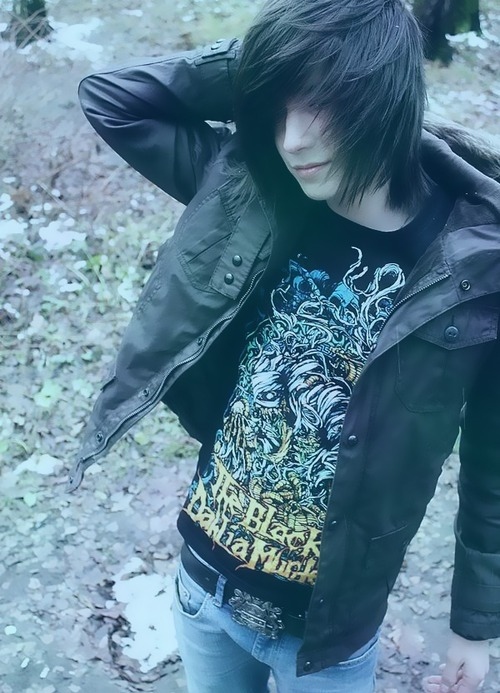 Full Name:
Alexander Nikolaevich Sona Watlane
Age:
18
Personality:
Cold most of the times, but he blushnes easly and there are rare moments he'll be very shy. He cares for the people he knows although he doesn't want to show it
Eye Colour:
Emeral Green
Body type:
normal to muscular
Romantic Status:
Single, straigh
Likes:
Music, Matirial arts, cooking, skating, parkour, cats, hard challenges
Dislikes:
going out every day, noble girls, dogs
Backround:
Sona was bored in russia where he began to learn matirial arts, he loved them since he was a little boy. Later in his life around at his late 13 he began to teach himself parkour, it seemed risky and dangerous to him and yet he loved a hard challlenge. He was a normal boy in school but girls seemed like approaching him more and more, but he kept that cold face and kept telling them to leave him alone but in his inside he liked it. His mother died when at his 15 birthday and since then Sona was acting really cold to everyone, since his mother was his most precious person in his life. His father tried to approach him and make him feel better, but Sona kept his heart and mind closed to himself only.
Theme song:
Headstong by Trapt
(
https://www.youtube.com/watch?v=B3J6CyeFUds
)