Name: Sora Ash
Age: 14
Gender: Male (Sorry, I just couldn't resist... hahaha)
Appearance: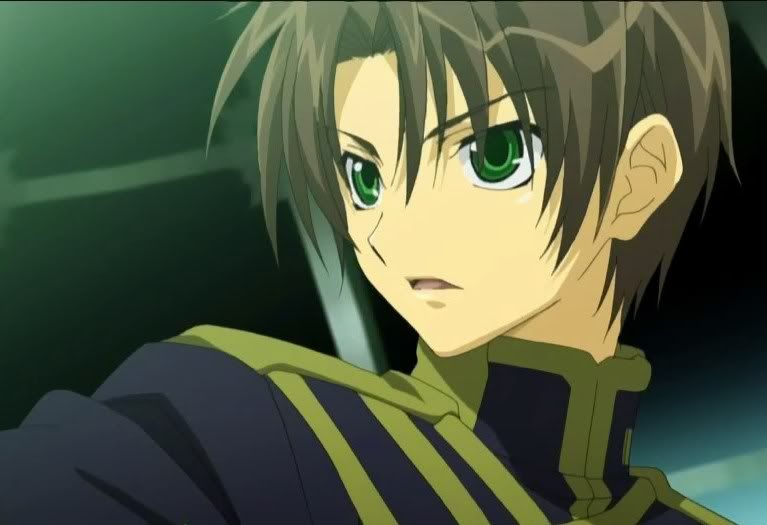 Role: The Witch.
Personality: Sky's pretty quiet and antisocial, but he speaks more through his actions than his words. Most of the time he wears this cold, hard look on his face, and is usually in a bad mood, mainly because he's a witch and everyone makes fun of him because of that. Still, he's kind at heart and protective of those he considers as friends. Also, he's merciless on those who oppose him, even if it is someone he was originally on good terms with.
Bio: Sky's mother was Japanese but all of his family members grew up and lived in America, so he doesn't know anything about his mother's origins. He just so happened to be born on Friday the 13th. He was the seventh son of a seventh son, which means he gets bullied everyday by his brothers, even though he's a witch and has powers while they don't. He was trained by his parents to use his powers well. Because of the circumstances (his birthdate) he's a little better at what he does than other witches his age. On his 13th birthday he got tattoos on his palms representing the number 13 in Greek numbers. Gee, thanks alot, mom and dad.
Other: He likes black cats, darkness, and fear. Oh yeah, and chocolate.