Koi Amagasa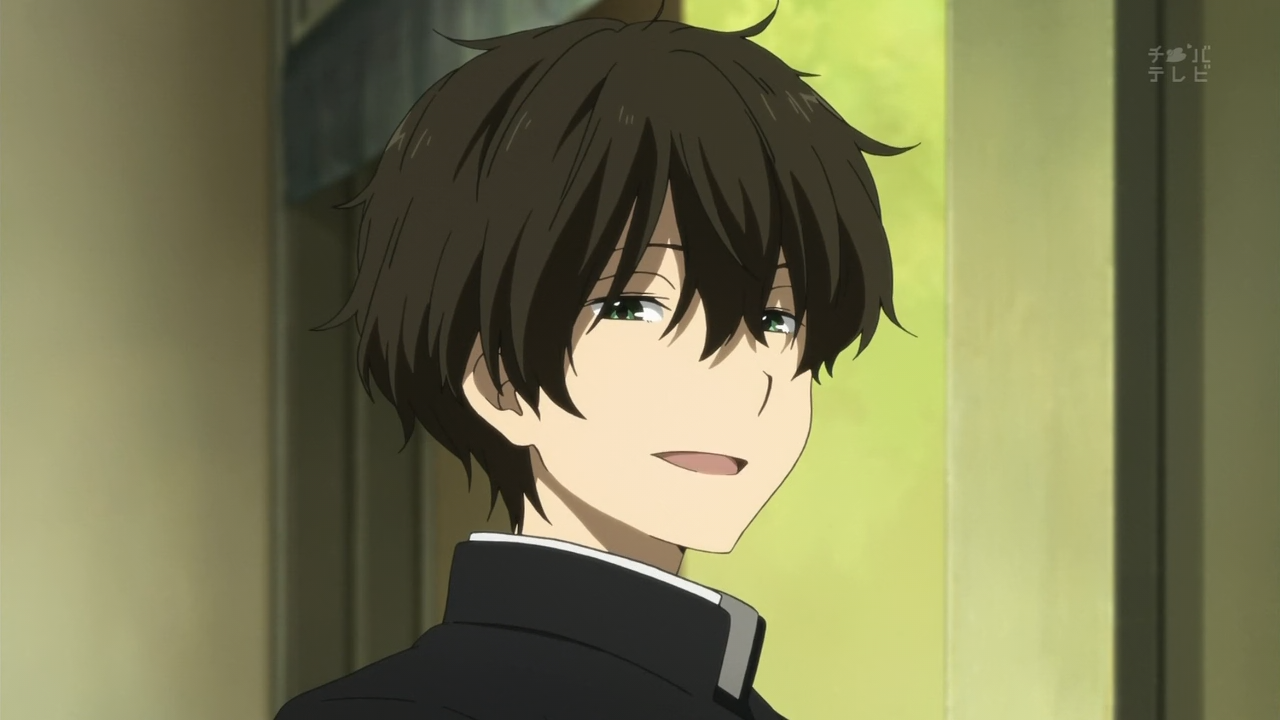 || 18 || Male || Trying to start a business ||

---
---
---
---
Appearance
Eye Color: Green
Hair Color: Black
Body Type: Just below average
Skin Tone: Cream
Height & Weight: 5'11", 140lbs
Birthmarks/scars: One extending from his wrist to his elbow. Fell while running over a sharp rock when he was young.
Choice of Clothing: Dark clothes, smart casual. Many people think that he doesn't own any casual clothes - they're wrong though, he has a pair of dark jeans which he wears only when his other trousers aren't available.
---
---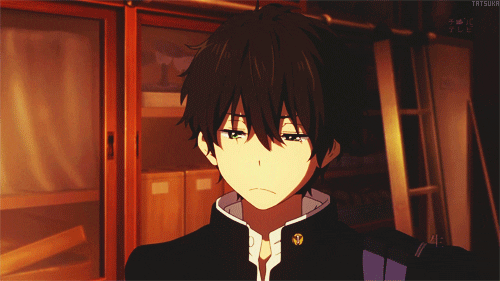 ---
---
About Me
Personality Traits:
Koi doesn't like to beat around the bush and is never afraid to get to the point. Despite the fact that sometimes he may not seem friendly and a bit curt, he is a very friendly person, although occasionally his desires get the better of him. Koi doesn't consider himself a particularly nice person and he doesn't try to be - he just wants to live life as easily as possible and can become irritated when things get in his way.
Likes:
Driving
Being Alone
Businesses
Tofu
The night
Staying up late
Meditation
Snow
Silence/quietness
Dislikes:
Being in big groups
Lots of noise
Being very active
Being interrupted
Being hot
Strengths:

Charismatic: Koi doesn't struggle in many social situations, especially when talking to people one on one. He finds it easy to introduce himself and doesn't really care what other people think of him.

Good Listener: It's easy for Koi to remember what people say to him and to be able to use that information in later conversations and in later situations. He cares about what you have to say.

Smart, quick witted: Koi often knows how to solve things that other people may sometimes struggle to, mainly due to his business background.

Weaknesses:

Irritable: Unfortunately Koi doesn't have the coolest of heads and can become quickly irritated if someone annoys him or something doesn't go his way.

Lazy: Koi doesn't like being active and would prefer it if he didn't really have to do much physically. Because of this he is also rather unfit.

Flaws:

Pervert: Koi is a massive pervert and doesn't do a very good job of covering it up, and sometimes can't help getting a little touchy.

Violent: Koi is usually quite reserved and sociable, but if he gets very irritated, he can easily become very violent - usually regretting it later.

My Dream:
I just want a simple life, where I can relax and forget about the world.
---
---
---
---

My Story
https://youtu.be/ibIrFhrZrpg?t=15m25s


History:


Second born to the famous Amagasa family, Koi learned to be independant from a young age because of his parents constant outings. He was brought up in a very wealthy household therefore, but Koi never really cared for that stuff and instead wanted to know about how the world worked - how in the future, he could get something like this for himself.

His father was very strict during his upbringing and was always to the point, just like Koi, who wanted to be like him - rich, with a family.

Koi was a popular kid at his original school as he had always had good charisma, so much so that people would often come to him for advice, and for sure he'd give it to them. He has helped cheer up many people and never hesistated to have a good conversation with whoever wanted them.

Along with this he was known as the don of the school's black market as he'd always be trying to sell things to people so he could make some more money. Though this wasn't to last, as in college, Koi's irritability got the better of him - after one of his sellers refused to pay him for one of his more expensive items and ran away, Koi, being unfit and unable to catch up became very angry. People swarmed around him - they had never seen him that angry before. Koi lashed out at multiple people and had to be restrained by a teacher, and with the ringing of the school bell, his reputation had gone.

It had become too much for Koi. Everyday the paparazzi would come to their house, stalking their every move like a tiger hunts its prey, waiting for the juicy meat. They decided to move away to escape everything, despite the fact that their parents wanted them not to. They were adults, at least most of them, and they ran away to start anew.



Where I was born:




Koi was born in Kyoto. Their family resided in Tokyo, but Koi just so happened to be born when they had travelled there.



---
---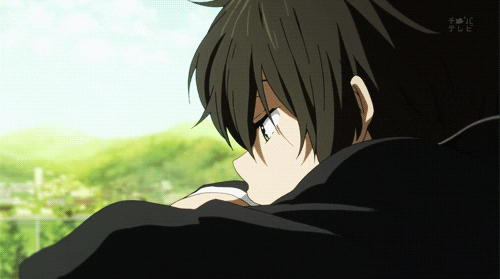 ---
---
Relationships
Family:
Nanako Amagasa, younger sister, alive
Akio Amagasa, older brother, alive
Takeuchi Amagasa, cousin, alive
"Grandma" Amagasa, grandma, alive
Friends:
Misaki, Kiyomi, Sora, Kai, Juri
Pets:
None now.
Spirits:
None now.
Romantic Interest:
None now.