DESCRIPTION
Name: Arian Blaidd
Age: 21 years old
Species: Wolf-Faunus, has a long silver tail.
Physical Gender: Male
Dominant Hand: Ambidextrous
Height: 6'4"
Weight: 210 lbs
Skin tone: Pale White
Eye Color: Yellow
Hair Color: Silver
Hair Style: Spiky messy hair
Tattoos and Scars: a scar on his right and left hands across his knuckles.
Aura Color: Gold
Fashion Sense: Very aloof out of school uniform, very lazy.
A sleeveless black and silver hoodie, short sleeved yellow tee shirt, combat boots, cargo pants and fingerless gloves.
Combat gear:
Hoodie Design with emblem in white over his heart[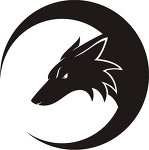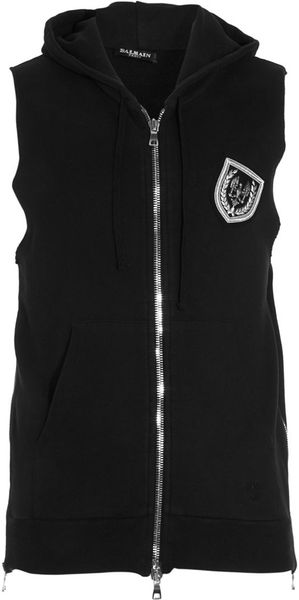 Short Sleeve Thermal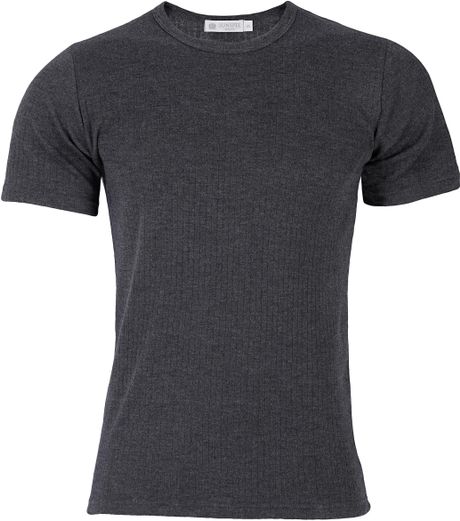 Cargo Pants
Combat Boots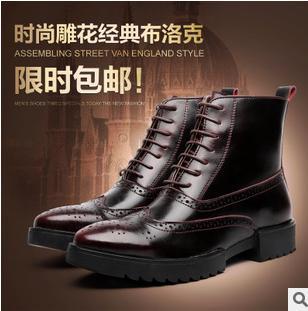 PERSONALITY
Intelligence = 5
Strength = 3
Speed = 3
Durability = 3
Energy Projection =5
Skills = 4
Personality Type: Goofy, aloof, sarcastic, lazy, but when the situation gets real he becomes the best partner you could find.
Favorite Color: Yellowish gold
Favorite Meal: STEAK, Caribou, Bacon, MEAT, Meat, Meat, Meat
Likes: Meat, his Team,
Dislikes: anybody else, The Grimm, The White Fang
Strengths: Fearless in danger, intelligent,
Weaknesses: No respect for authority, lazy fire, cramped spaces
Fears: Dying alone, fire, and small enclosed spaces.
EQUIPMENT
Weapon Name: Lillith and Evadne
Weapon Description: Two Katar gauntlets, redesigned so he is able to run on all fours when needed
Dust Type: Lillith - Frost type and Evadne - Lightning
Semblance: To effect mass and gravitational forces.
HISTORY
Arian grew up in a small town near Menagerie, during the Faunus War his family went into hiding. When the White Fang was created his parents were members and he grew up in the middle of it. He made very few friends and never really allow people close to him. During the regime changes Arian's parents fought to keep it the same and were turned away. One night, on Arian's 12th birthday, a woman in a red dress and a man in a white jacket appeared at the front door, telling his parents that they were to attack a supply train heading towards Vale, Arian was hiding in the closet, they said no, and the house was set on fire; killing his parents and trapping him in the closet where a burning beam fall down and nearly crushed his hands. He passed out because of the intense pain and awoke in an infirmary in Vale, Professor Ozpin sitting at his bedside.
"I'm guessing you want revenge for your parents demise!" the man asked. "I have a much better idea what you can do with that anger and hatred you hold for the White Fang. Train to become a Hunter and protect the innocent, keep what happened to you from ever happening again." he said as he stood to leave. Arian replied, "I'll do it, but where to begin!" "You will see!" the man said as he walked out of his room.