Name: Solomon Somber
Age: 20
Species: Human
Physical Gender: Male
Dominant Hand: Right
Height: 6'1
Weight: 125 lbs
Skin Tone: Slightly pale
Eye Color: Blue
Hair Color: Black
Hair Style: Shoulder length and messy
Tattoos and Scars: He has one large scar on his chest and a series of smaller but numerous scars on his back.
Aura: Light purple
Fashion Sense: He has a very dark fashion sense, often dressing in all black or sometimes red clothing when out of uniform. He usually wears a black jacket over a black tee shirt.
PERSONALITY
Intelligence: 5
Strength:2
Speed:4
Durability:2
Energy projection:3
Skill:5
Personality Type:He is a fairly quiet individual when alone or near people he doesn't know, only speaking when spoken to or when something absolutely needs to be said, this often makes him come off as rather cold, or aloof. However when near friends he is much more talkative and friendly. He is something of trickster with people he is close to, often using his stealth skills to sneak up on his friends and surprise them. He is very protective of those he cares about, and is a very good friend, always eager to lend a helping hand, or to talk to his friends when they need it. He also has a bit of a competitive streak, and can be fairly arrogant or overconfident in his abilities, though this isn't always obvious at first glance.
Favorite Color:Black
Likes:Books,chess, his friends, his weapon Eclipse.
Dislikes:Grimm, large heights, innocent people getting hurt.
Strengths:Stealthy,intelligent, great shot
Fears: Large heights, failure, losing his friends
EQUIPMENT
Weapon Name:Eclipse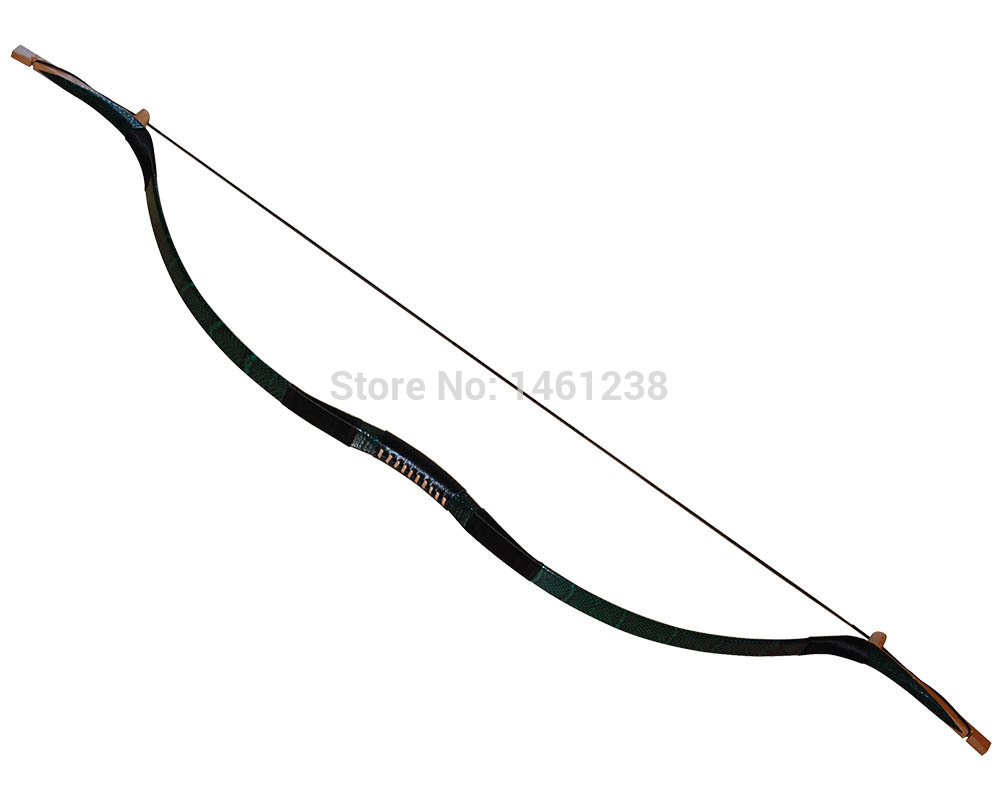 Weapon Description: A black longbow, with fire dust in the center giving all of his arrows, and blades with a fire effect. He is able to separate his bow into two swords, which he uses whenever he is unable to fight at long range, or he runs out of arrows. He always wields his right sword in a reverse grip, while holding his left in the normal grip. In addition to this he also has several arrows imbued with dust that explode upon impact.
Dust Type:He uses fire dust in both his bow and his arrows
Semblance: Invisibility, he is able to turn invisible, but only for a few minutes at a time. He doesn't turn completely invisible though, and it is possible to spot a faint outline if one looks carefully enough.
HISTORY
Solomon comes from a long line of respected and Skilled Huntsmen, and Huntresses. His father was a Huntsmen, and his mother a Huntress, they were both very skilled , and dedicated their lives to protecting people from the Grimm. Solomon had always dreamed of being a Huntsmen just like his parents, and as such he started training from a young age, before ever joining a combat school. His parents encouraged this and were often helping him in his goal of being a Huntsmen, even helping him to build his weapon Eclipse.
One day however when Solomon was about twelve his parents had went on a mission and never came back, the Grimm had proved to much fro them. Solomon was thus sent to live with his closest levels. Much like his parents he began to dedicate his life to helping others from the Grimm, eventually he had passed out of his original combat school at the top of his class. With his intelligence, skill and stealth, he was easily accepted into Beacon.