The land of Saratrea covers the area of ​​the whole continent, with the capital located in the most eastern part of the land, with a population of almost 17 million people. The kingdom is a land the is mostly neutral nation. A world is of magic, but magic is limited and only a few peolpe have the ability to use it with in them, for the rest of the world they have to use magical objects instead.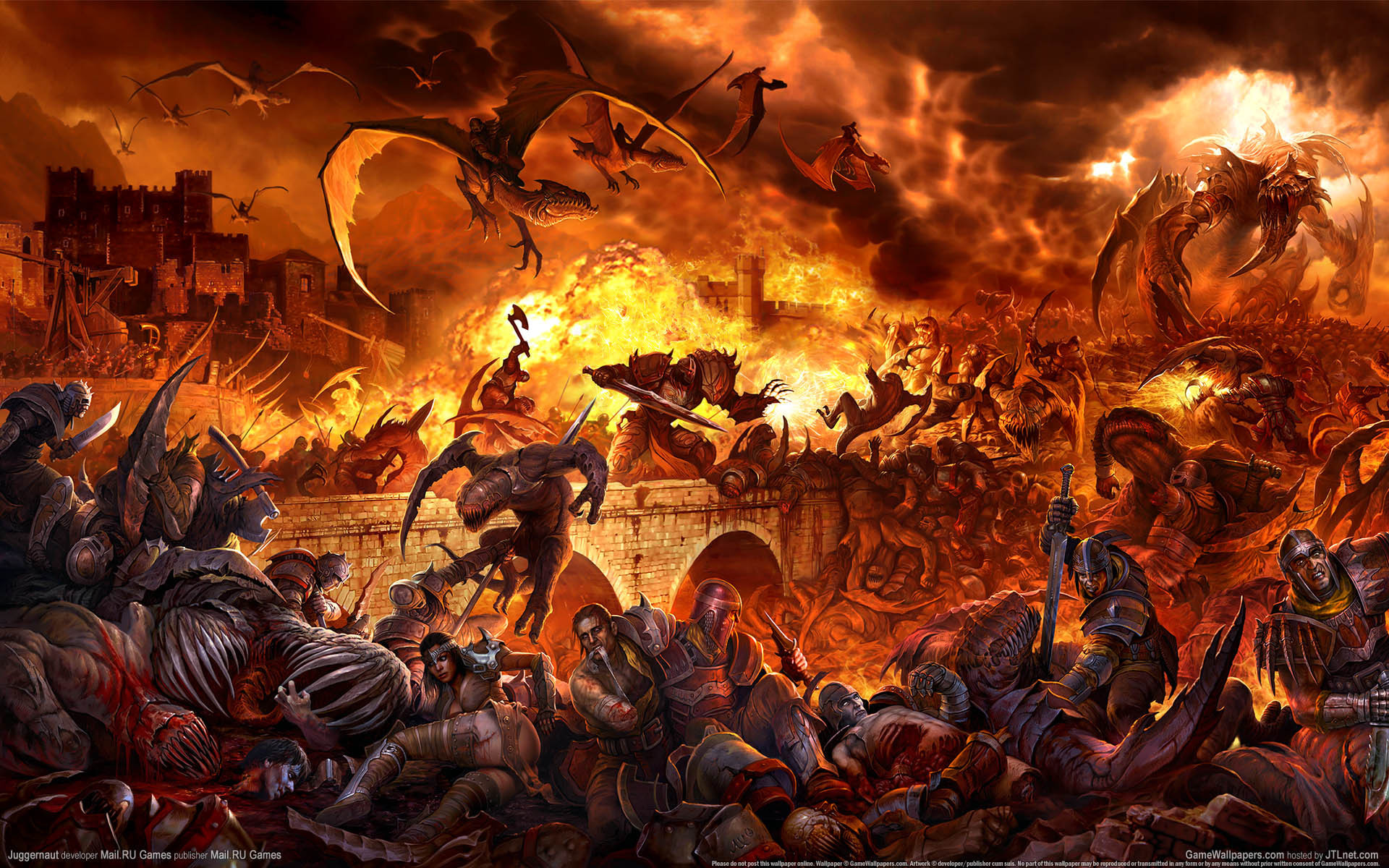 1000 years ago an evil was released into our world. No one knew how it happened or why. Some say a portal so forbidden was opened and blackness darker than the night itself swallowed everything in its path. The destruction was so severe, no one was prepared for such an otherworldly attack. The darkness spread like a disease and then evolved into a plague. Corruption started and ended with a chaotic war. Everyone feared the power of tis evil and so most people did nothing, some did try to stand up but they where killed so easily, it was slow but soon anough the warriors and brave haerted people just stoped trying.
However....
Seven warriors, Noraml People of the kingdom each with a stone given to them by the gods themselves. The faced and fought off the evil that consumed their homes and nearly all of them. It wasn't a battle easily won, a few died, though not in vein.
From time to time there was still a threat, they could feel it. What remained of the Gaurdian Warriors, they decided to build a room in the palalis to tell the story so in the future if the time come they would know what to do. This was meant to be a warning to everyone in the world this unworldly threat does indeed exist. Inside were words and pictures all around the walls. Not a single detail left untold. Over time the stones power and lively glow wnet dormment and were then stored in what was called " The Shrine " and was hidden so that no evil would ever find it, or so they hoped. Stories were written and told all over the world, but only believed to be stories and nothing more.

It is said the 7 will be chosen to save the world from immanent death and destruction again. The Seven will aways gravitatae to the Shrine weather they want to or not, the sence that they are set for something more inportant is over welming. If this evil would ever awoken and the portal to the invisible realm is unlocked, so it is destined.
A darkness crept over the land once agian shattering the peace and harmony of the kingdom, turning animals to monsters, and pitting brother aginst brother. The kingdom soon fell to ruin and the dark forces rained supreme. Everyone was fearful and never tried to raise up, to fight back. But the seven warriors have not returned something wrong, somethings different, more evil then in the bast. Soit is time for new heros to arise in place of the seven divine warriors, will you take on this chalange to stop this "darkness" from spreading.
Our story begains in the small village of Espor a young maidin dressed in what seems to be a preistess outfit seeks help. but noone she hs came acrossed will help let alone listen to what she has to say. Will you her her.....
Character Slots
This role play will take place in a world based off of Dungeons & Dragons, as such, races from D&D are all welcomed as well as any other races from any other realm of creativity one can imagine. The world is a fantasy medieval setting, filled with enchanted forest, warring kingdoms, dark dungeons, and mystical arcane towers.

the Priestess: Helen Silvermoon played by Twisted Fate

The darkness: (reserved and working on the details)

The Heroes:
1. Nysoth Ixen played by Dementedness
2. Theodus Corbet played by fallbehindme
3. Kisanya Mikeno played by Lufia
4. Jex Vigoth played by Akionakamura
5. Malton d'Cannith played by WholesomeBURN
6. Jarvis Venai played by Roku Mushabuki
7.
Character Sheet- This can be in any order that you desire, since we all have our styles and preferences.
Name:
gender:
race:
Race Traits:
Height:
Weight:
Body type:
Appearance:
Alignment:
Class:
Skills:
Powers/ Spells:
Weapons:
Armor:
Other Equipment:
Taking place in...
17 posts here • Page 1 of 1
17 posts here • Page 1 of 1
Arcs are bundles of posts that you can organize on your own. They're useful for telling a story that might span long periods of time or space.
There are no arcs in this roleplay.
There are no quests in this roleplay.
Here's the current leaderboard.
There are no groups in this roleplay!
Welcome home, Promethean. Here, you can manage your universe.
Arcs are bundles of posts from any location, allowing you to easily capture sub-plots which might be spread out across multiple locations.
You can create Quests with various rewards, encouraging your players to engage with specific plot lines.
Settings are the backdrop for the characters in your universe, giving meaning and context to their existence. By creating a number of well-written locations, you can organize your universe into areas and regions.
Navigation
While not required, locations can be organized onto a map. More information soon!
There are no groups in this roleplay!
By creating Collectibles, you can reward your players with unique items that accentuate their character sheets.
Once an Item has been created, it can be spawned in the IC using /spawn Item Name (case-sensitive, as usual) — this can be followed with /take Item Name to retrieve the item into the current character's inventory.
Give your Universe life by adding a Mob, which are auto-replenishing NPCs your players can interact with. Useful for some quick hack-and-slash fun!
Mobs can be automated spawns, like rats and bats, or full-on NPCs complete with conversation menus. Use them to enhance your player experience!
Current Mobs
No mobs have been created yet.
Locations where Mobs and Items might appear.
You can schedule events for your players to create notifications and schedule times for everyone to plan around.
Add and remove other people from your Universe.
The Forge
Use your INK to craft new artifacts in Saratrea: Rise of New Heroes. Once created, Items cannot be changed, but they can be bought and sold in the marketplace.
Notable Items
No items have been created yet!
The Market
Buy, sell, and even craft your own items in this universe.
Market Data

Market conditions are unknown. Use caution when trading.

Quick Buy (Items Most Recently Listed for Sale)
None
Discussions
Topics

Replies
Views

Last post
Most recent OOC posts in Saratrea: Rise of New Heroes
There have been no posts in the OOC topic for this roleplay!