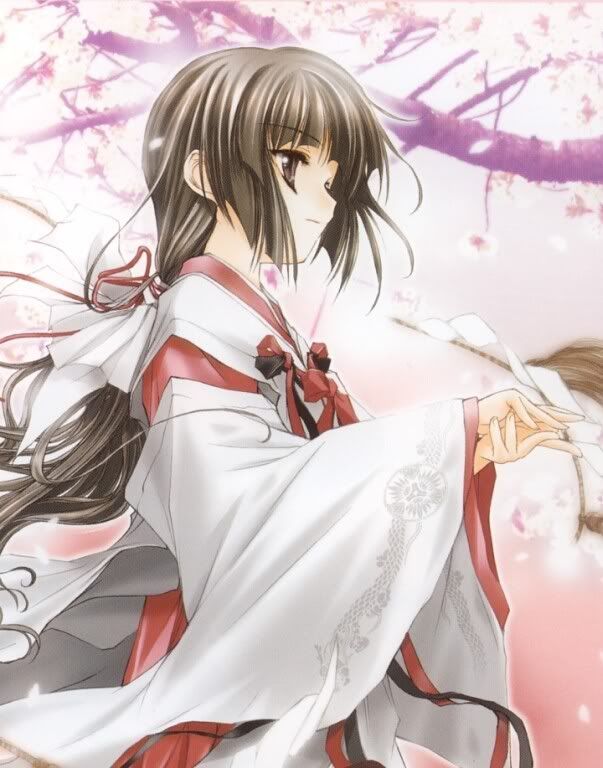 gender:
female
race:
human/ ????
Eye color:
deep brown
Hair;
long Glossy brown
Height:
5'3"
[b]Weight:
112lbs
Body type:[/b] petite build with very little muscle
Personality:
Warm-hearted, caring and conscientious. Tend to put the needs of others over her own needs. Feel strong sense of responsibility and duty. Interested in serving others. Need positive reinforcement to feel good about herself. Well-developed value system, which she strive to live in accordance with. Extremely loyal.
---
Alignment:
true good
Class:
Priestess
Skills:
nonmagical healing
cooking
Powers/ Spells:
Healing- When laying your hand upon a living creature, you channel positive energy that heals their wounds.
warding- Wards act like magic shields. They provide some defense against magic damage,
---
Weapons:
none
Armor:
none
Other Equipment:
Bag of herbs
spell tags and talismans
phoenix tears potion bottle