---
---
---
Ace Tyrant
Here is your little Blondie, starting to stand upon his own two feet.
---
---
Nicknames/status/
Blondie, or runt. For some reason it warms his heart when he his called such things even though on first impression it would normally be used as a insult
Neko or Sapien
Neko
Sexuality and relationship status
Straight and single. Though clinging onto the past with a tight grip.
Age
23
Gender
Male
Long live the human heart!
Personality
Ace was once a very lonely and lost young male who swore to himself that his weakness would be the death of him. However, all that changed when he met a young and rather beautiful woman named Jennifer Heathers who pumped personality, mental strength and hope back into his damaged and shattered mind. Though now he has lost his teacher of life, he finds himself slipping back into the naive, insecure and sensitive mindset. Despite the fact of his own self pity he is a jokey guy with a good pure heart who would happily put his life on the line for the people that he cares for most, no matter what the cost. Blondie could be described as somewhat of a fool that is bound to lead you into endless coils of trouble, but its sure worth the danger and "Baby sitting" to stay in this mans honest and true company. Once you form a alliance with Ace, it will never be something you regret.

After a while, Ace may open up to you a little more and reveal a unexpected side of a smooth talker, flirty and charming young man who is bound to press you under his thumb if you allow his little baby face and big blue eyes to swoon you. He also proves to be a secret peace keeper, who is always willing to listen to others views and respect their thoughts. Its kind of hard to heart him really, unless you hate unless little useless idiots who just seem to be a burden upon the group...
Gifts and skills
Aim - Incredible aim with any ranged weapon, though his favorite is Sophia, his own crafted long bow. Give him a target and Ace can hit it!

Crafting - Ace is incredibly skilled at creating new things and it has become a recent hobby of his. Its just kind of difficult to find materials in this wasteland. He may be rather helpful as he has created fine weapons and defensive armor in the past.

Inner eye - The ability to sense others emotions, no matter how well they try to conceal them. Maybe that's why hes so good at comforting.

First aid - Ace will help others when ever he is able to. He always have some kind of healing formular on him
Fears and weakness's
Losing those he loves
Becoming weaker and unwanted
His over all physical strength
Speaking about Jennifer
Weapons and Armour.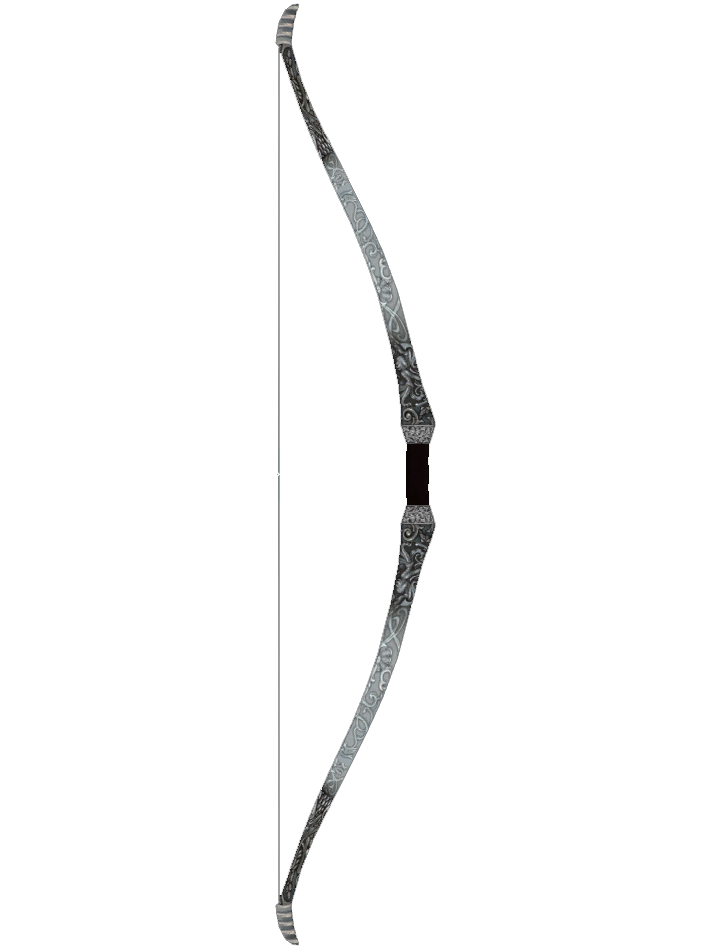 Sophia the silver bow. Though Ace is not one for violence, he has a sweet shot with his bow. He does not wear armor, simply because he has never had the time
History
Ace avoided the war, watching from a distance in a unaffected woodland. It burned his heart watching Necos destroy the planet; he is now just wandering hoping to survive. His sister, who he loved very much was a victim of the war and died at the mere age of 14.

"Slowly he lifted his face upwards, his once handsome expression fearful and cold. The youth found a pair of very beautiful blue eyes glaring at him through the gap in the metals, the strangers finger tips dripping with his own blood.

Ace let out a soft breath of surprise and quickly snatched up his tazar gun and aimed it at the girls forehead. Maybe she could make his death much more quick, and would in fact be doing him a favour. "Pl..please..." Ace whispered quietly, though he himself was not sure what exactly he was asking for.

He watched her calm movements, the gentleness of her breaths and those sharp but currently merciful blue eyes. Ace relaxed a little, she didn't look like she wanted to harm him, but he couldn't be too sure. Either way he didn't mind..."

Jennifer....She was his whole past. She taught him how to fight, survive and most importantly love. Ace lost track of her only a year or so ago, and he spends every second of his worthless life wishing she would come back.
Other
Anything else?
---
---