---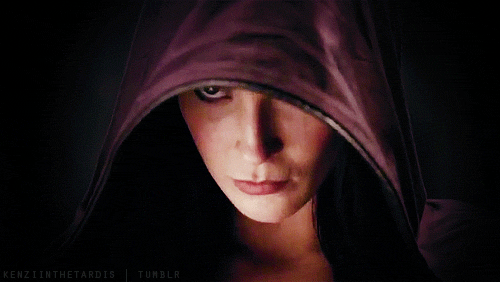 ---
Name:
Alvina Wren Brickenden
Power:
Fire
Age:
26
Role in Society:
Rebel Warrior
---
"I may be no man...but I can assure you that I can sure as hell fight like one."
Hair color:
Black
Eye color:
Blue
Height:
5'6
Other: Uses her middle name as an alias so that her family won't be in danger.

Alvina is average height and well toned. She prefers to keep her medium length hair down unless she's out on a mission. Alvina prefers to remained dressed in a fairly plain looking
dress
. However, she prefers a bit of a different outfit when she's out on a
mission
. Alvina will also dress up if the situation presents itself.
Weapons and Gear: Alvina carries with her a
sword
that is short and beautiful.
---
"You may never understand me...and that's okay."
Likes:
Ruins|| Rebel Leader || Birds || Drawing || Working Out || Helping Those In Need
Dislikes
Knights || The Royal Family || Rain || Storms || Failing
Strengths
Skilled with Swords & hand to hand combat || Works well under Pressure || Fast Thinking
Weaknesses/Fears
Rebel Leader(w) || Failing the Rebels(f) || Acts without thinking(w)
Personality:

Alvina is a rather loud and over arrogant person. She tends to act without thinking and doesn't worry about what could come of her actions. However, she is rather kind once getting to know her. Until then, she tends to be rather cruel unless you are a rebel. She knows that she shouldn't act in such a way but just can't help it. Her hard life has made her that way.
History:

History:

Alvina grew up in a rather poor family. She was an only child and as such her parents expected her to do much better than they had. She grew up as most any other child, playing in the streets with the other children. It was only as she began to get older that things changed. Her parents began trying to sell her off to men...for her to marry. They needed her out of the home and if they could get money out of it then so be it. However, Alvina never stayed with any of the men. Her family finally gave up, knowing that when she was ready that she would find a husband. She was no longer pure but that would not matter so long as she found someone who would love her. She left home when she was only nineteen and joined up with the rebels. She moved quickly through the ranks though still preferred to work as the others did. She is the second in command though most do not know this.