The Troubled ones
The troubled one are those pushed so far off the edge that they took matter into their own hands which led to dangerous outcomes. They temporarily reside at St. Joseph's hospital where they're signed up for a counseling program named Cookie Cutters meant fo help those who engage in any form of self-harming behavior including burning, mutilation, drug usage, extreme and underage drinking, anorexia, self medicating, and any other form of self-harming habit. They aren't the only ones suffering the affects of their actions. Their saviors are too. Some members of cookie cutters may know each other personally but after being released from the hospital they are to report weekly for counseling. Can love ensue between the troubled ones with another person just like them?
The Saviors
The savors are the peers and the ones who saved the Troubled Ones from their actions. Some are close with one they saved and stayed by them throughout the hospital stay but others can be complete strangers to the ones they saved and yet still are concerned for the one they saved. The Saviors don't attend the counseling program but still find a way to make sure the one they saved is doing better and if they aren;t the saviors do anything in their power for some reason to try and help them. Could they be falling for the ones they saved? If so will they have to fight for the one they love with another troubled one who loves them?
Characters:
Troubled Ones (Females)
Name: Jayson Goldworthy Role: Troubled female 1 Troubled Face claim: Emily Rudd Problem: Cutting Saved by: Savior 1 Friends with: Troubled male 1 Status:
Taken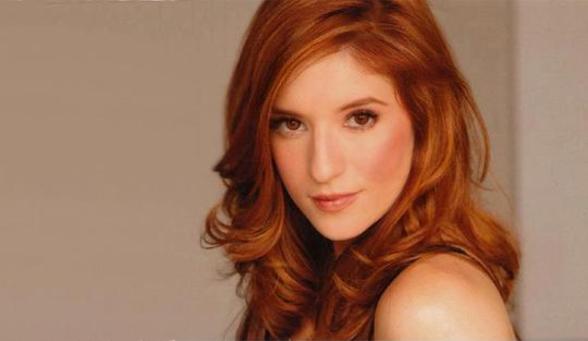 Name: Annaliese Benshop Role: Troubled female 2 Face claim: Anneliese Van Der Pol Problem Burning Saved by: Savior 2 Friends with: Troubled male 2 Status:
Taken
Role: Troubled female 3 Face claim: Kaya Scodelario Problem: Cutting and burning Saved by: Savior 3 Friends with: Troubled male 3 Status:
taken
Troubled Ones (Males)
Name: Pierce Turner Role: Troubled male 1 Face claim: Logan Lerman Problem: Pain killers Saved by: Unknown Friends with: Troubled female 1 Status:
taken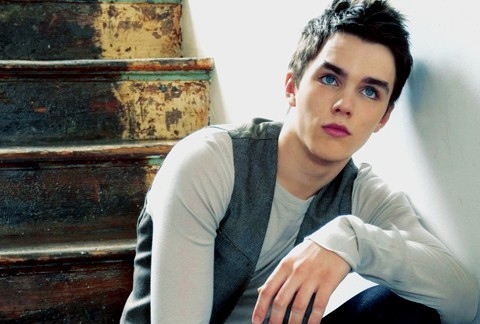 Role: Troubled male 2 Face claim: Nicholas Hoult Problem: TBA Saved by: Unknown Friends with: Troubled female 2 Status:
Open
Role: Troubled male 3 Face claim:Tyler Posey Problem: TBA Saved by: Unknown Friends with Troubled female 3 Status:
Open
The Saviors
Role: Savior 1 Face claim: Mitch Hewer Saved: Troubled female 1 Status:
Open
Role: Savior 2 Face claim: Francisco Lachowski Saved: Troubled female 2 Status:
Open
Role: Savior 3 Face claim: Dylan O'Brien Saved: Troubled female 3 Status:
Open
1: Be respectful to everyone in OOC.
2: This rp is meant to be dark so please no humor about it in OOC though humor is of course allowed in OOC.
3: Reservations last for 24 HOURS!
4: Face claims may be changed but you must ask first in OOC.
5: If you're not able to post for a bit LET ME KNOW!
6: At one point try to have your character interact with other characters at one point.
7: Romance is encouraged in this rp but keep things pg-13 though cursing is allowed.
8: Have fun!
Taking place in...
0 posts here • Page 1 of 1
0 posts here • Page 1 of 1
Arcs are bundles of posts that you can organize on your own. They're useful for telling a story that might span long periods of time or space.
There are no arcs in this roleplay.
There are no quests in this roleplay.
Here's the current leaderboard.
There are no groups in this roleplay!
Welcome home, Promethean. Here, you can manage your universe.
Arcs are bundles of posts from any location, allowing you to easily capture sub-plots which might be spread out across multiple locations.
You can create Quests with various rewards, encouraging your players to engage with specific plot lines.
Settings are the backdrop for the characters in your universe, giving meaning and context to their existence. By creating a number of well-written locations, you can organize your universe into areas and regions.
Navigation
While not required, locations can be organized onto a map. More information soon!
There are no groups in this roleplay!
By creating Collectibles, you can reward your players with unique items that accentuate their character sheets.
Once an Item has been created, it can be spawned in the IC using /spawn Item Name (case-sensitive, as usual) — this can be followed with /take Item Name to retrieve the item into the current character's inventory.
Give your Universe life by adding a Mob, which are auto-replenishing NPCs your players can interact with. Useful for some quick hack-and-slash fun!
Mobs can be automated spawns, like rats and bats, or full-on NPCs complete with conversation menus. Use them to enhance your player experience!
Current Mobs
No mobs have been created yet.
Locations where Mobs and Items might appear.
You can schedule events for your players to create notifications and schedule times for everyone to plan around.
Add and remove other people from your Universe.
The Forge
Use your INK to craft new artifacts in Saved from the Edge. Once created, Items cannot be changed, but they can be bought and sold in the marketplace.
Notable Items
No items have been created yet!
The Market
Buy, sell, and even craft your own items in this universe.
Market Data

Market conditions are unknown. Use caution when trading.

Quick Buy (Items Most Recently Listed for Sale)
Newest
Trending
Most Followed
None
Discussions
Most recent OOC posts in Saved from the Edge