---
☣
☣
☣
☣
☣
☣
☣
☣
☣
☣
☣
---
---
╔═════════════════════════════════════════════════════════════════════════════════╗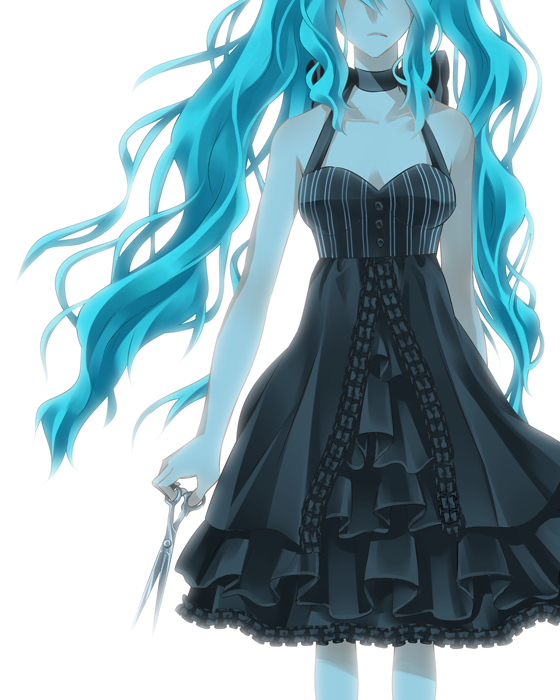 Full Name: Iris Amara Saber


Nicknames: Miira(M-ear-a)


Age: 24


Occupation: The Water Goddess


Human Appearance: The humans see her hair as crystal blue water pigtails, in a long white dress that never gets wet.


Godly Appearance: She stands at 5'6, with long following twin tails that touch and drag on the floor. She is often wearing either a short black dress or a short white dress, never both colors at once.


Weapon Choice: Iris has a long sword that she carries around with her for when she can't use the water as a weapon.



---
---

Personality: ☪ Excited ☪- Iris is loud and she is always bouncy ☪ Outgoing ☪- Iris is always looking for something to do that's active, or she's the first person to talk. ☪Thick-Skinned ☪-Self explanatory ☪Emotional ☪- She is very emotional for someone that's excited and uplifting all the time ☪ Snappy ☪- Sometimes she can get very snappy with her family.

Likes:
✔ Fish
✔ Cake
✔ The sound of sharping blades


Dislikes:
✘ Fire
✘ Sand, it gets into everything
✘ Dull blades


Fears:
☠ Exile
☠ Not being worshipped
☠ World Drought


Goals:
✤ Repopulating the oceans
✤ Making sure her worshipers thrive
✤ Learning to get along with the SPOILED gods


Strengths:
✐ Water Manpulation
✐ Mechanical Engineering
✐ Swordsmenship


Weaknesses:
✎ Creating Water from thin air
✎ Fire
✎ Tobias


Talents:
❧ Turning wine into water
❧ Baking
❧ Weapon forging


Quirks:
♟ Biting her cheek
♟ Daily Rituals
♟ Giving Affection

---
Miku Hatsune from Vocaloid