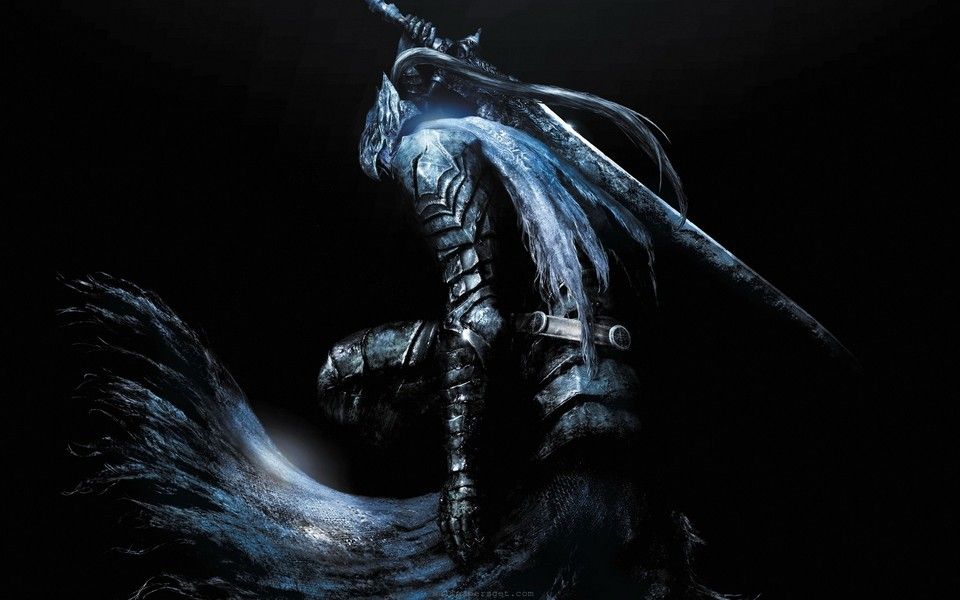 Meskal Kender
General Information
Name:
Meskal Kender
Age:
27
Height:
6"4
Weight:
201 lbs
Build:
Muscular
Gender:
Male
Nation:
Luther
Description
Hair Color:
Black
Eye Color
: Blue-grey
Facial Features
: Meskal is a man of not unfair features, though not one most would consider handsome. His features are too rough, too angular to be considered so. He keeps his hair short and it is obvious he cuts it himself. Seemingly with a rusty and blunt knife. All in all, his hair is a mess, with some parts slightly longer than the other. He mostly avoids shaving, having something between a stubble and a beard gracing his face. The only other notable feature are his eyes, which seem hard and unrelenting, but also seem to have a glint to them, as if some great fire burns behind them, just waiting to be unleashed.
Attire
: Meskal dons his family's armour at all times. This armour shows the signs of many hard-fought battles and appears to be burned black by constant exposure to flames. His helmet has a face mask that covers his face, mostly leaving his expression up to the imagination. On his back he carries the two-handed sword, Valour. Around his neck he wears a ragged, blue scarf and from his waist hangs a similar cloth, equally ragged and blue.
Personality
Behavior
: As the first son of a disgraced noble family of Luther, Meskal often feels the need to prove his worth at all times. He doesn't take insults lightly and works hard to show everyone this worth. He is also brave and courageous and always seeks a new challenge to prove his skill and drag his family up from the gutter they now inhabit. Because of this he is fairly restless and has trouble sitting still for long periods of time, as he prefers to be in the thick of things, winning glory and honour for himself and his family.
As expected of the one bearing the Essence of Fire, Meskal is something of a hothead. His anger is quick to flare and burn those around him. One might expect the bearer of the Essence of Fire to be a Pyromaniac, that is not so. Although he enjoys fire and loves to look at it, he doesn't care much for its destructive properties. Although he would not shy away from using those should he ever feel the need. Instead he prefers to focus on the positive qualities of fire, like the warmth it provides and the way it keeps away the darkness. Because of this, he always keeps a campfire, hearth or at the very least a candle burning whenever he isn't travelling.
Habits/Tendencies/Quirks
: Meskal always lights a campfire or hearth when not travelling. He also seems to enjoy staring at the fire of candles or torches from time to time.
Likes/Dislikes
: Meskal likes fire, honour, courage and combat. He greatly dislikes cowards, the dishonourable and politicians.
Fears
: He fears dying in disgrace and failing his nation of Luther.
Hopes/Dreams
: His one and only hope is to drive of the Scion once and for all. But his true dream is to win glory and respect during the tournament, so he can restore his family's good name.
Essence
Essence
:Fire
Abilities
: Meskal lacks creativity with its essence. Which, considering it is the Essence of Fire, might not be a bad thing. He often uses it in a very straightforward manner, simply creating great flames to hurl at his opponent or to coat his weapon with. It has proven to be effective in its simplicity, like any weapon should be.
Techniques
:
1. Burning Spear
: Meskal's most favoured technique. All he does is create a great, somewhat spear shaped, flame and hurls it at his opponent. If it connects, or when Meskal wills it, it bursts outward in a great fiery explosion.
2. Burning Sword
: A simple technique, but no less effective. When Meskal uses this technique, all he does is shroud his sword in flames, using the combination of a great sword and fire to both cut and burn his enemies at the same time.
3. Burning Wave Sword
: An enhancement of the Burning Sword. Once he has set his blade alight, he can use it to launch waves of fire at his opponents with well-timed cuts and slashes and generate spires of fire when thrusting and stabbing. It allows him to fight from a distance as well as in close quarters.
4. Great Inferno
: Meskal's most powerful technique and perhaps the simplest. When using this technique he doesn't bother shaping the flames or limiting them in any way. He simply frees them, allowing them to surge out in a great firestorm all around him.
Weaponry

Type of Weapon
: Great Sword
Name of Weapon
: Valour
Length
: 75 Inches
Width
: 8 Inches
Thickness
: 2 Inches
Weight
: 6,3 lbs
Ammunition
: N/A
Background
History:
Meskal is the first son of the noble house Kender of Luther. Once his house was one of the most respected in all of Luther, for they were one of the first to join the first King Luther in his rebellion. But time makes fools of all and what was once seen as honourable, could be seen in a different light a century later. Such a thing happened to the noble house of Kender. A house of warrior, straightforward and honourable, they were an example for the other houses. Or so it appeared. The other houses unfortunately were not compromised entirely of warriors, but they held politicians, conniving snakes in man skins. These snakes would slowly corrupt the acts of the Kender family, making their great acts in war appear as uncalled for slaughter and murder, attacks on innocent and unarmed civilians. Their lies and conniving at court degraded the once great image of the Kender family, leaving them but a shell of their former selfs.
Meskal was born to that disgraced family and felt the burn of hateful and accusatory stares every day. It was not helped that the boy was tall and strong, the spitting image of the Kender warriors of old. No, it only drew more ire to him, as everyone feared he would turn into a crazed murdered like his forebears. But Meskal was a boy with a strong personality. The hateful stares and hushed whispers did little more than fan the flames of his passion. For he was a boy, with childlike dreams and adulation of the Kender warriors of old. He dreamed of one day standing on equal footing, to use his martial prowess to drag the name of the Kender family out of the mud and back to the top.
When the great war against the Scions foul demons began ten years ago, Meskal was only a young man taking his first steps into adulthood, but already a large and burly man, who wielded his great sword with seldom seen skill. Naturally, he was conscripted into the great army that was forming. Meskal finally saw the chance he had been waiting for, the chance to gain great honour in battle and propel his house once more into the light. But his father would have none of it. No, his father went to the king and used the last of his influence to be sent in his son's stead to war. A war he would not return from.
When the great battle was fought, only Meskal's uncle returned, bringing him with him the body of Meskal's father. He told him of the battle and the great skill and bravery his father displayed. But this would not stop the conniving politicians, who finally saw their chance to finish house Kender once and for all. Already were the rumours of his father's cowardice during the battle spreading. So Meskal donned his father's armour for the first time and took up his father's great sword, Valour. As the armour would protect him from sword and axe, so too would it protect him from the more venomous weapons of words and lies. Within the depths of his soul stirred the embers of courage, slowly growing to a great flame that threatened to devour Meskal whole as he began his quest to restore his family's name.
When the Kingdom of Luther began their selection of champions, Meskal saw another chance. The war had claimed his father and the chance to bring honour and glory to his house, but this tournament would prove the greatest opportunity yet. If Meskal could defeat the Scion, no politicians lies could possibly harm their reputation. No, his house would climb to glory once more and Meskal himself would take the place amongst the most honourable of warriors, as his father had done before him. So Meskal fought, tooth and nail to be recognized. Eventually, the politicians threw him a bone. Hoping to get rid of the young master of house Kender, they elected him as the champion, knowing Meskal's skills would carry him far and sending Meskal meant their own sons were freed of what could only be certain death in the tournament.