Name:Codie Rose Underfield
Age: 16
Year: Freshman
Type of magic will specify in(have specified in if a J. or S.): Object manipulation.
Magic energy score: 34
Personality: Fun and energetic most of the time, she has some daddy issues, and a feeling that everyone will leave her at one point or another. She lets everyone in, but only to the point that she feels like it won't hurt as much if they leave. she is very open about most topics, and loves listening to other people.
Likes:Talking, Friends, Eating, books, Video games, Magic, hanging with her friends, swimming.
Dislikes: telling bad news, talking about her secrets, spiders and bugs, screamo music.
Fears: Losing people, telling people something they wont like, really being herself around people.
Appearence(Pic):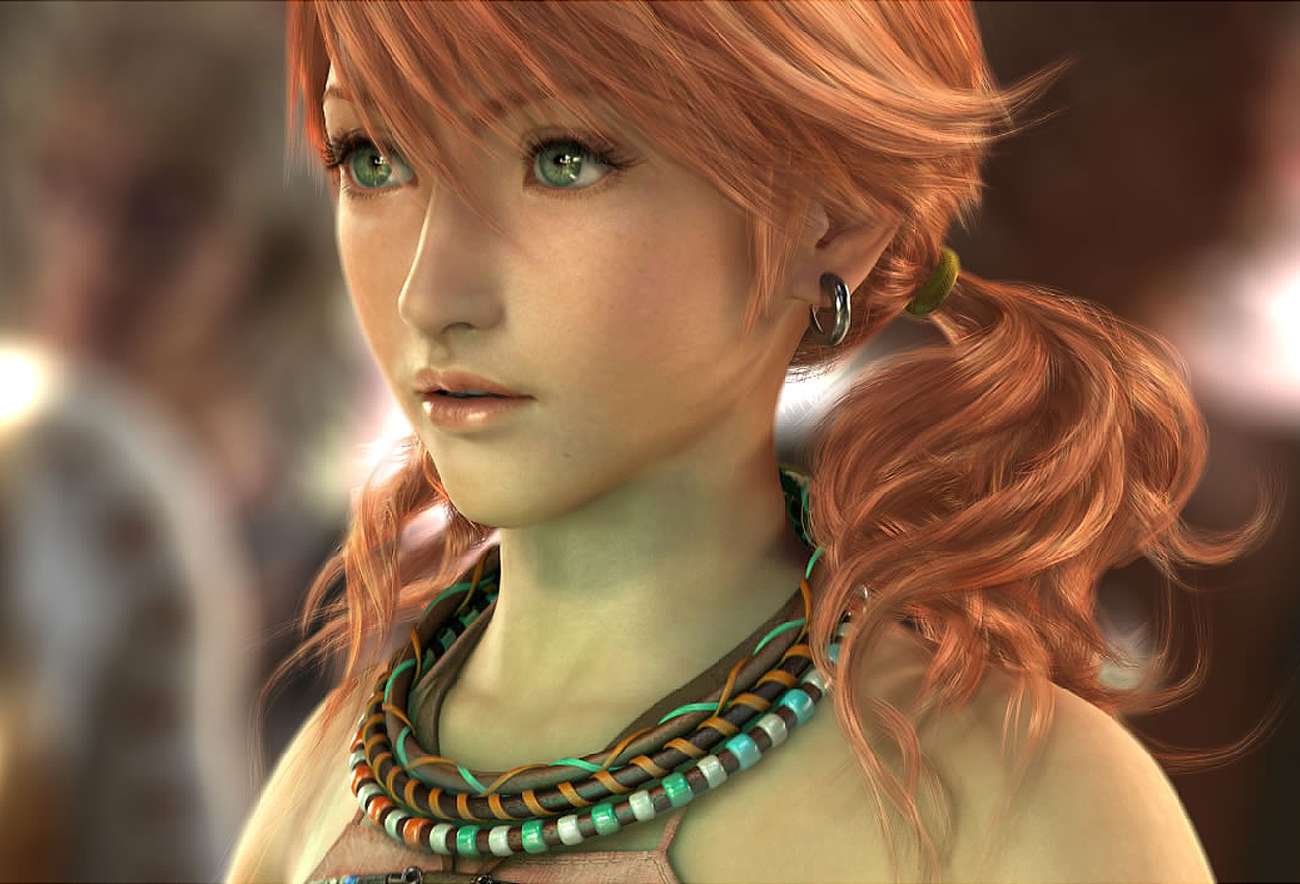 Description(if something is not in picture of your appearence please describe): Is around 5' 5" tall, and weighs about 120 lbs
History: Her dad left her and her mom when she was around seven. he didn't make a scene, he left when they weren't home, and just took all of his stuff and left. This made Codie wonder if he loved her and even wanted her, because she thought he should have taken her with if he loved her, or at least would have said goodbye. Since then she really hasn't heard much from him, a few visits and some phone calls is about all shes gotten. He does give her presents for her birthday and Christmas every year. She lives with her mom and step dad. They had a son and he is now 5. His name is James and Codie really likes her baby brother.
Extra: Codie was excited to learn about magic's existence. She always loved harry potter and was sure that when she turned eleven she would get a letter, and was disappointed when she didn't.