---
❝Through life and death at least I'll have life to prove that I was once here❞
---
---
---
❝ More Than Just A Name ❞
---
| Nickname/Alias |
Just Jess
| Gender |
Female
| Age |
17
| Sexuality |
Straight
| Role |
Perky Princess
| Face Claim |
Zoey Deutch
---
❝Love can only hurt so much❞
---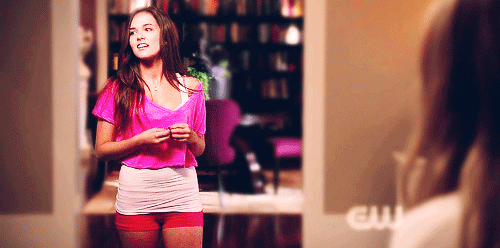 ---
❝ Hiding Behind the Mask ❞
---
| Eye Color |
Hazel
| Hair Color |
Dark Brown
| Height |
5 ft 4 in
| Weight |
121 lbs
| Skin Tone |
white
| Body Markings |
None
---
---
---
---
| Habits |
foot tapping
| Likes |
||Twilight||The Beach||Fresh Towels||Old Movies||Lemonade||Friendship||
| Dislikes |
||Zits||Unwanted Hair||Scary Movies||Bad Hair Days||
| Fears |
||Losing Herself||Dying||Losing her Baby||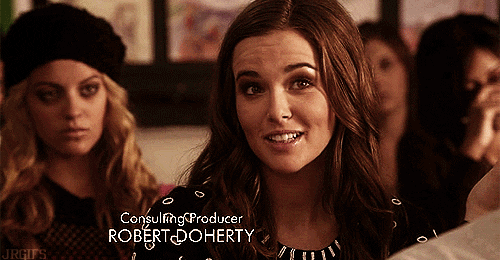 | Strengths |
||Energy Drinks ||Sleep||Her Imagination||Her Fashion Sense||
| Weaknesses |
||Her Friends||Letting People Step Right Over Her||Her Baby||Men||
| Personality |
Courteous: Sometimes
Risk-Taking: Sometimes
Ambitious: Generally
Curious: Sometimes
Self-Controlled: Often
Nurturing: Often
Trusting: Often
Honest: Often
Loyal: Typically
Affectionate: Usually
Romantic: Sometimes
Flirty: Often
Sympathetic: Often
Altruistic: Typically
Optimistic: Generally
Observant: Usually
Logical: Typically
Social: Somewhat social
Emotions: Somewhat unstable
---
❝Love is like an ocean you need to but yourself all in or you may never go in❞
---
---
❝ Replaying the Past and Living The Present ❞
---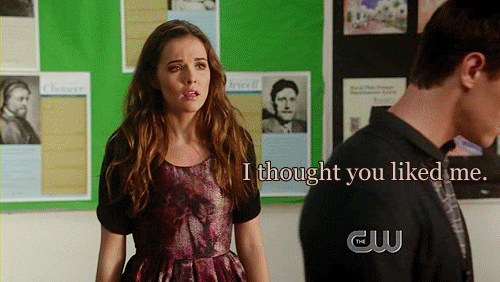 | Family |
Jillian Geller (aka Mom) ALIVE
Peter Geller (aka Dad) ALIVE
| Relationship |
None at the Moment
| History |
Jess grew up in this classy town all her life she grew up as a privileged kid with so much to offer the world well that's what her mom says anyway she always thought this was a town that you shouldn't be here all your life but everybody she knew only moved into this town not out she felt lost as a little girl but didn't know why so she tried to ignore most of the time.

When High school began she changed a lot she wasn't a girl who wondered anymore she was a girl who just knew what she had to know. One late night Jess decided it was time to go to a club with her friend days before they had gotten fake ids so they thought they would test them out when she met a tall handsome stranger she thought he was so neat she never even found out his name but already knew so much about him. Later that evening as she was walking home just a "little bit" drunk she stopped and kissed him which later ended up into one night of steamy passion.


Jess had been feeling quite sick lately she couldn't hold down a meal so she went to the doctor who told her she was pregnant she couldn't believe it there was something living inside her. Jess soon realized that there was going to be no father she hadn't had a real good look at the guy's face and she didn't know his name now she has no way of ever knowing and she doesn't know how she is going to tell her friends or family ever.
---
❝No matter what happens I will always love you❞
---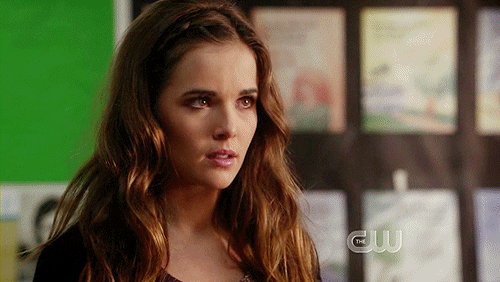 ---