When I Was Born I Was Named~
Ace Parker Banks.
Nickname~
Parker.
Ethnicity~
Irish.
Birthday~
April 29.
Age~
19.
What I See In The Mirror~
-Normal attire; He tends to wear anything he finds lying around. He normally wears plain tee shirts or sweaters with baggy jeans and he almost always wears his fingerless gloves. He has a spider bite piercing on his right lower lip a tongue piercing and his ears are both pierced.
-Body; 6'3, 170 lbs. Of purely tones muscles with pale skin.
-Hair; Long blond hair that is always straight and usually in his eyes.
-Eyes;

-Tattoos;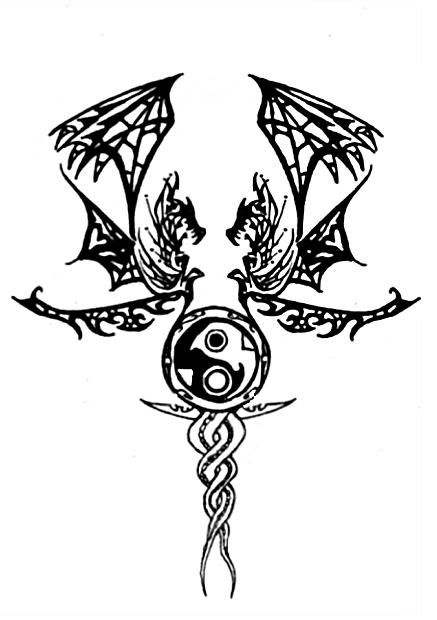 On his right shoulder.

On both wrists.
Skills/Powers~
Invulnerability and Empathy- He can sense and control emotions.


Species~

[b]Werewolf.
Spirit~
Grey Wolf; Cyress Xander


Awake? Not yet.
Personality~
Cyress is the darker side of Ace. She is loud and very intimidating. She will get in your face to see who you are yet after meeting you, she will respect your space and stay at her own distance and only invade it when she feels like Ace or herself are threatened.
Phobias/Fears~
Fire.
Bad Habits~
Smoking, messing with his hair.
Good Qualities~
He is the all around nice guy. He trys to stay as respectful and responsible as possible, not much one for getting into trouble or starting fights. He enjoys listening, rather than being the one talking. He is very protective of whoever he cares about and he would die trying to save them.
Bad Qualities~
Although he has found himself addicted to ciggarettes due to peer pressure as a young teenager.Some label him as possibly shy or a quiet guy but once you pry him open enough he would be the biggest chatter box. Aside from being respectful on most accounts, he finds himself to be a man whore and has found himself simply addicted to sex and women.
Sexual Background~
Straight.
Likes~
Cute girls, swimming, sleeping, having sex , good movies, & music.
Dislikes~
Rude people, ignorance and arrogance, people full of themselves.
History~
He doesn't really have an interesting life. You can ask him about it though, he won't lie.
Other~
Smokes constantly and prefers his middle name but his closest friends or family call him Ace.