~katie~
~katie~
~alice~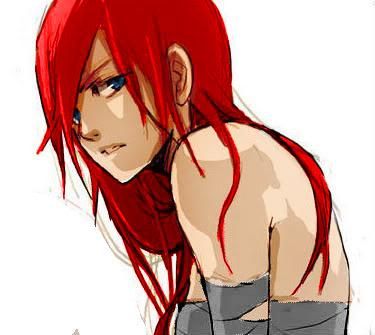 ~alice~
Alter's Name:
Katie Welsch
Reality's Name:
Alice
Gender:
Female
Age:
18
Color of REAL Drug:
Rainbow
Alter's Appearance:
A meek, slightly chubby and curvy figure. Yellow-white skin. Lots of dimples. Straight brown hair to shoulders. Wears glasses and generally tucks into herself. Tall but not too tall.
Reality's Appearance:
Very very tall, six and a half feet to be exact. Same complexion, but red hair, no need for glasses. Curvy and busty.
Reality's Special Powers:
Invulnerability (cannot be injured or killed so to speak.) Telekinesis (can move objects and people.)